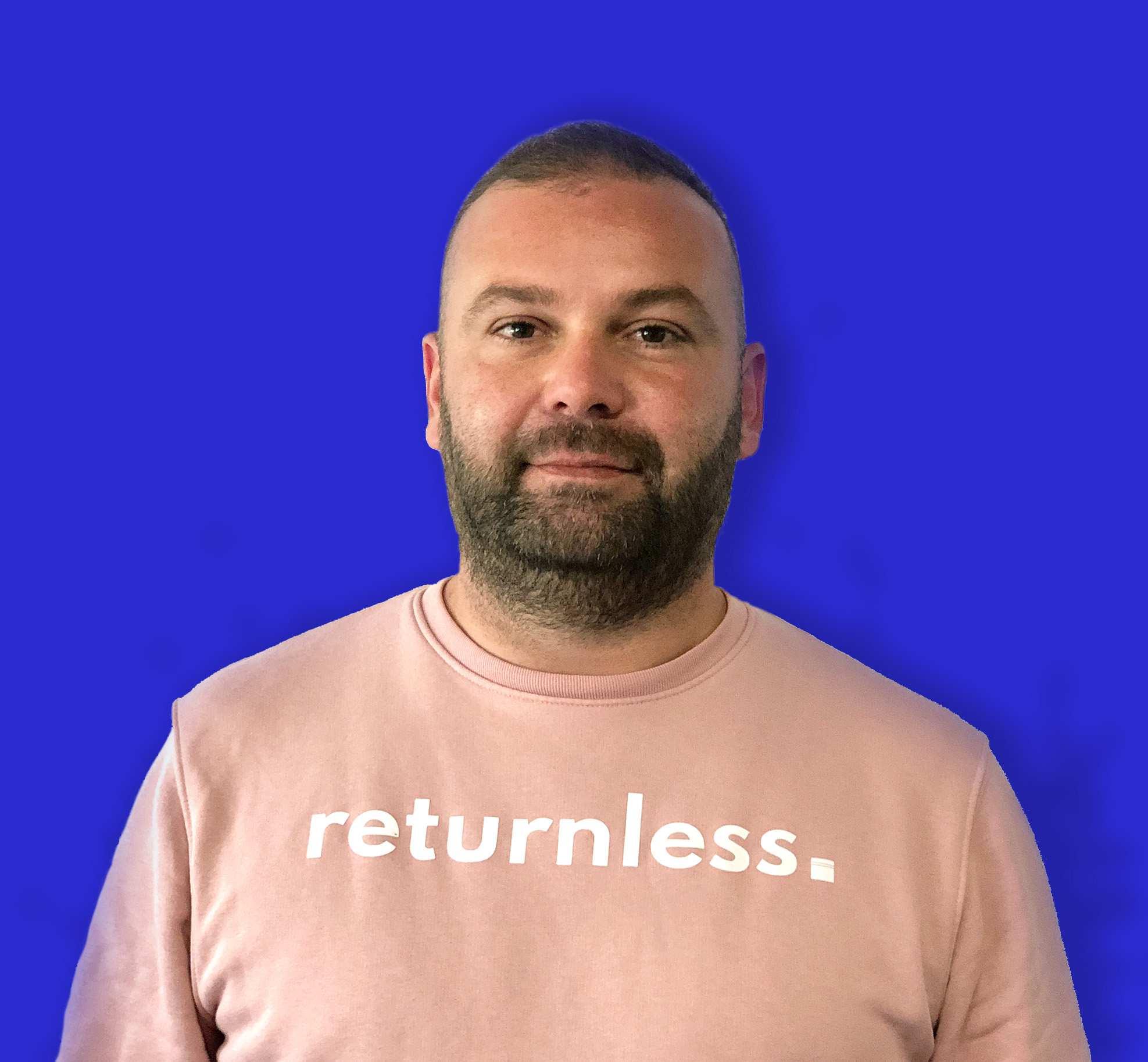 Author
Written by Mirza
Date
3 May 2022
Category
Tips for online stores
Keywords
Return policy, customer service, store profitability
a return policy that makes you & your customers happy!
Create opportunities, make more profit and get even more loyal customers: With coupons!
With a clear returns policy and the right procedures, you can turn exchanges and returns from one of the most annoying aspects into a golden opportunity and a way to make more profit and get even more loyal customers.
Moreover, a good and more effective returns policy not only benefits you as a business owner, but also leads to fewer returns, which is better for the environment.
Refund a customer means less profit, and the realization that customers were not satisfied with their item can reduce your (and their) enthusiasm about your products.
Our tip is to offer several options in your returns process to keep your customers and sales. An example of this can be found below:
I would like to exchange the product:

The return label is free in case you want to exchange the item. You can also specify which item you want to exchange and in which size or simply choose a coupon to place a new order.
I would like a voucher code:

The return label is free of charge or you can choose a voucher with 10% extra credit.
I would like my money back:

The cost of the return label is €5.95. Complete your request and receive a return label immediately.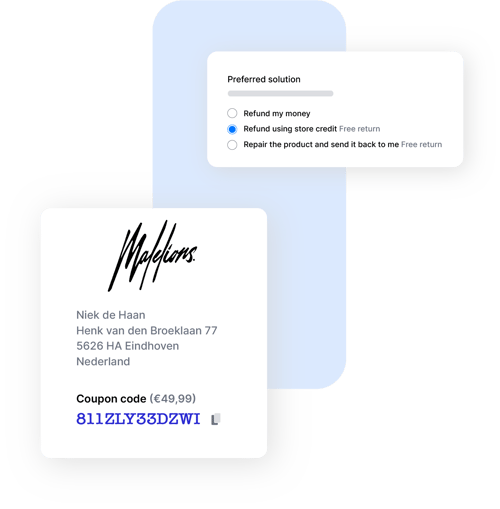 Example of one of our customers. Review the success story here.
If customers have the three options above, the choice of a voucher or a new item is more attractive, especially for customers who enjoy buying from your online shop.

If you manage to persuade people to give your brand a second chance via a new order, this also increases customer lifetime value: customers are more likely to continue buying from you in the future if they are satisfied with the replacement item.

Wondering how to apply such a return policy within your current process? Feel free to hop on a call with us to talk about the possibilities.

PLAN DEMO
Want to see Returnless in action? We love to give you a tour through our platform. Plan a 15-min demo with one of our colleagues and we will show you all in's & out's.
PLAN DEMO

CREATE FREE ACCOUNT
Experience our platform yourself by creating a free account. You can set-up and test out a return form in your branding, and check out all our features first hand.
CREATE ACCOUNT