return rules.
Your return policy. But automated.
Avoid unnecessary returns. With Return Rules you automate your return policy. Manually approve a return first? Free returns only under certain conditions? You decide with Return Rules.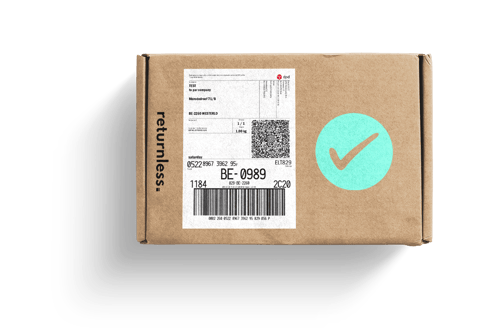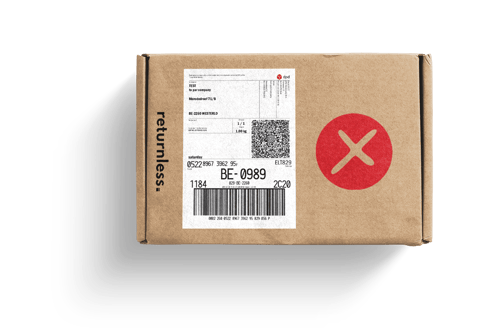 automate your return policy.
Say goodbye to return dilemmas!
When can items be returned and when not? Sometimes you want to offer free returns, but sometimes you don't. Struggles!

With Return Rules you can easily add nuance to your policy. With Return Rules you can easily set what should happen for each type of return. It's up to you! What rules & conditions do you set?

Some examples:
Return period expired? > Reject return
Apple product? > Manually approve return first
Product damaged > Offer free returns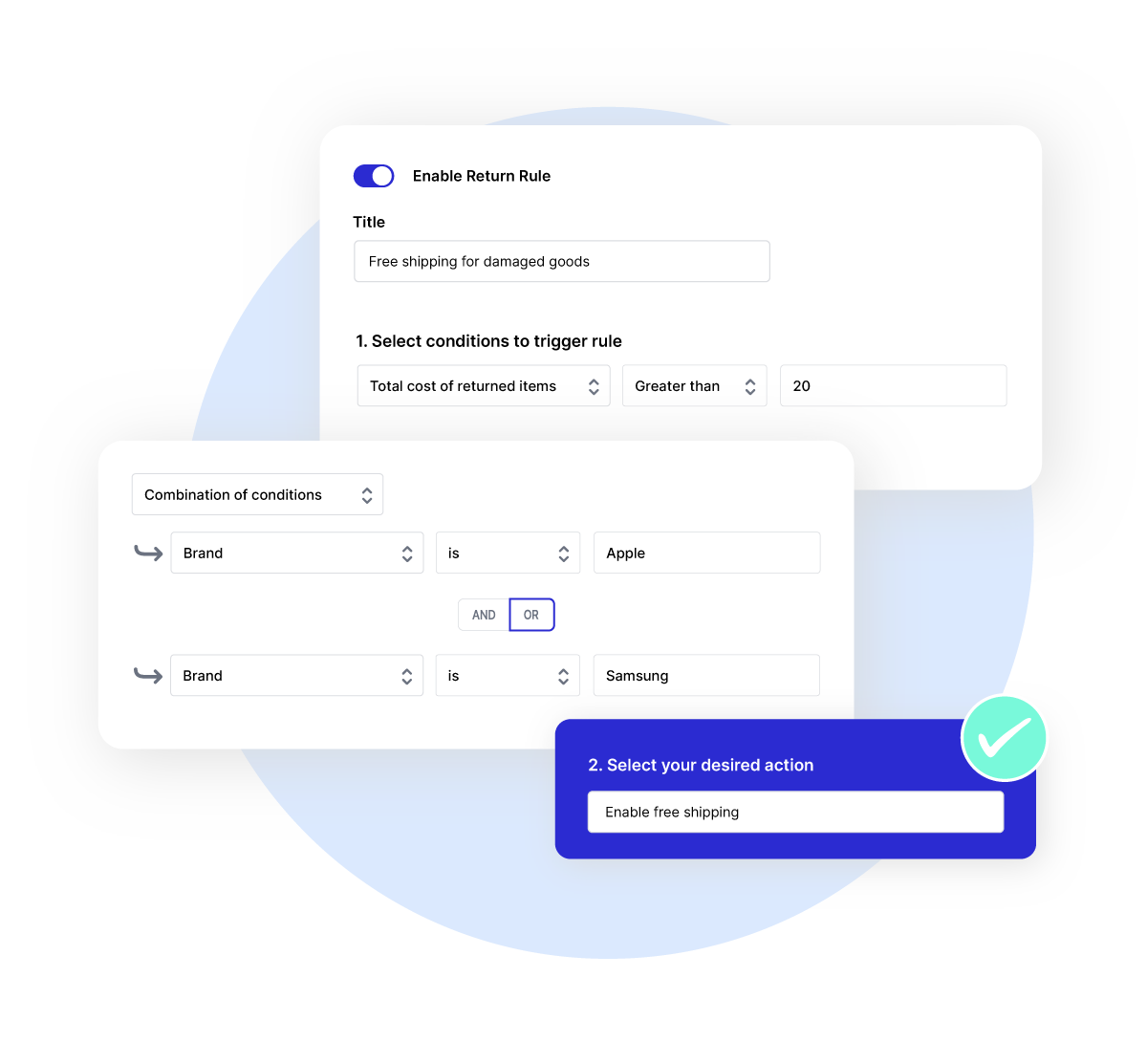 In 32% of all return requests no return shipment is needed - a terrific saving!
E-commerce Manager bij Travelbags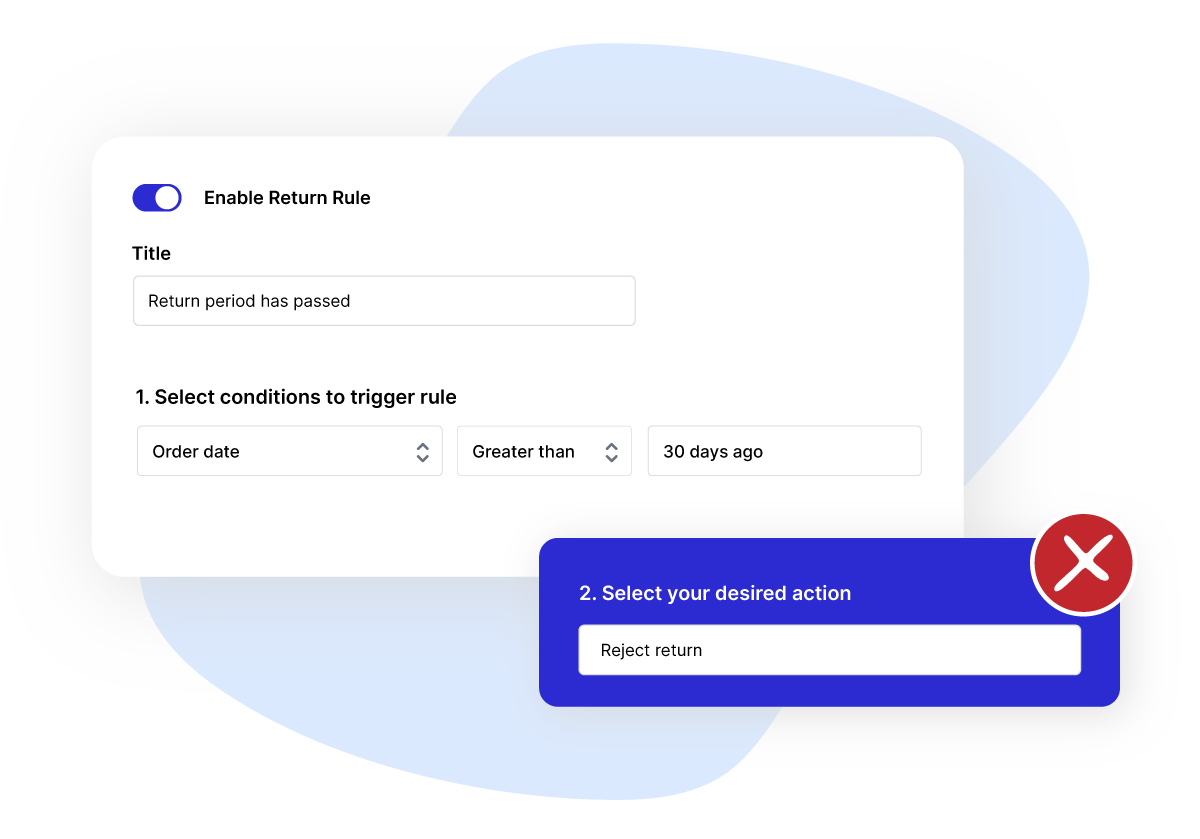 block unnecessary returns.
Meet our Gate-Keeper: The indispensable returns killer.
Sometimes a return is not profitable at all. If so, do you still want the product returned? With our Gate-Keeper you block unnecessary returns.

The Gatekeeper automatically triggers when the return request meets certain conditions. Which product you do not want returned? That is, of course, up to you.

PLAN DEMO
Want to see Returnless in action? We love to give you a tour through our platform. Plan a 15-min demo with one of our colleagues and we will show you all in's & out's.
PLAN DEMO

CUSTOM RETURN FORM
See for yourself? Sure! You can experience the return process first hand from a consumers point of view. You can request a custom return form in your branding below.
REQUEST RETURN FORM