Designed for webshops.
finally, a way to

gain control

over

returns

.
All-in-one Return Platform with one clear overview of all your returns from any source. Giving you a way to handle returns faster, lower costs and optimize your products to prevent future returns.
✅ A clear overview of what is returned, when and why.
✅ Prevent future returns by learning from return analytics.
✅ Keep revenue by offering exchanges via coupons.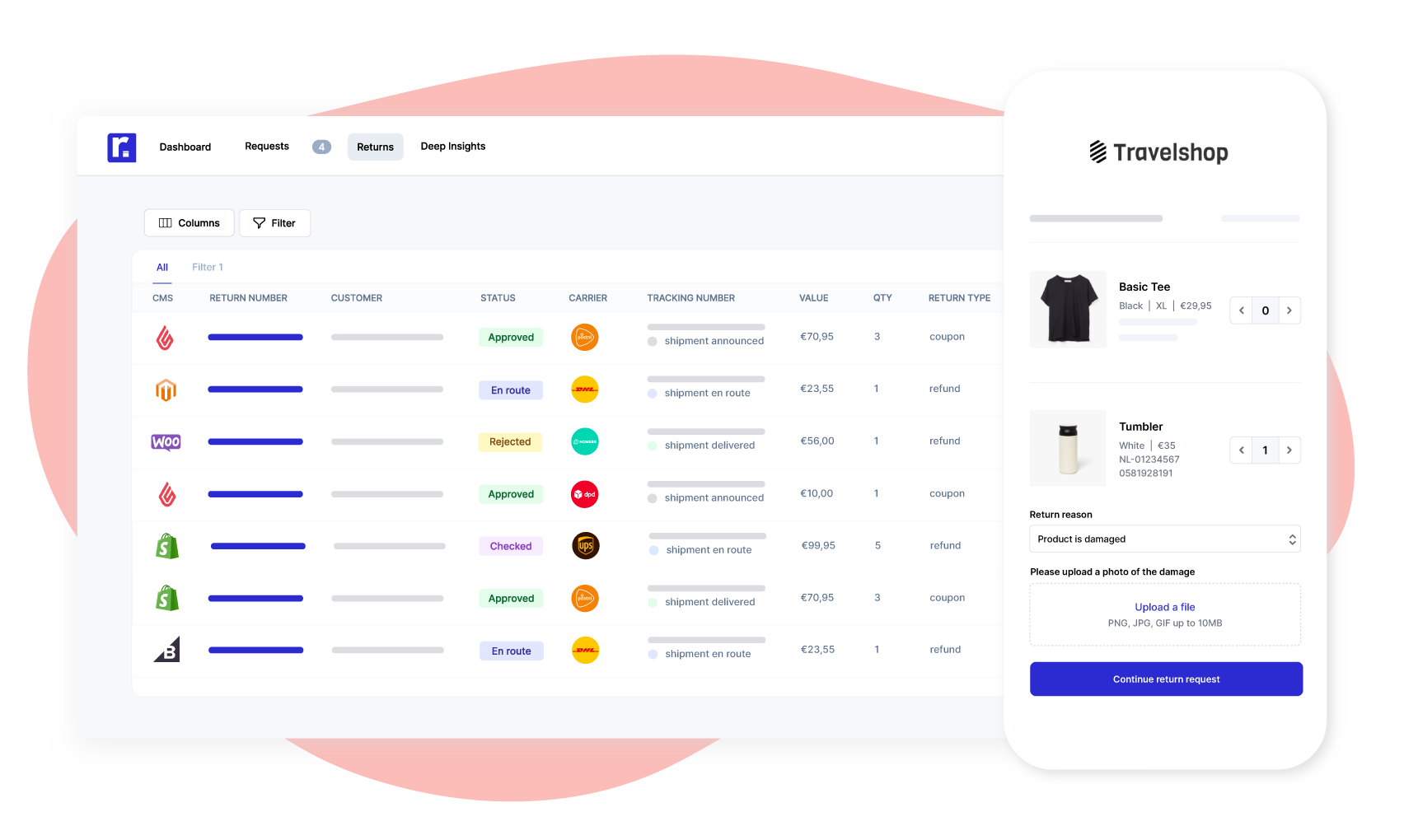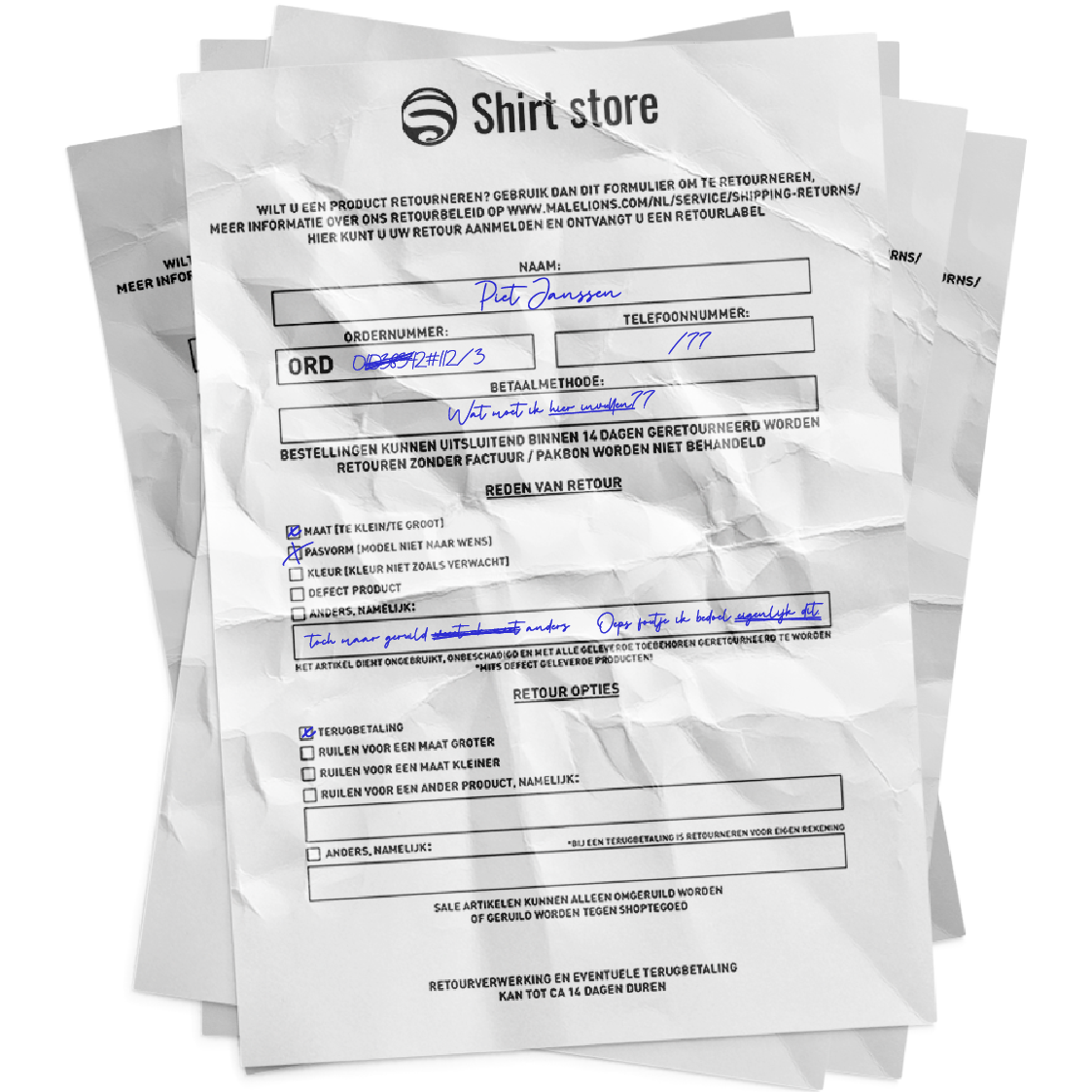 still using printed return forms?
How's that working out for ya?
Are printed return forms or 'labels in the box' the best way to handle your returns? Let's be honest, not really. If your logistics struggles to catch up on processing returns, and your customer support is constantly answering return questions, then you should consider switching it up. Here's why:
❌ No idea what, when and why items are returned
❌ No overview for you or your customers
❌ No automation
❌ One big mess, basically...
Want to get serious about your return strategy? Let's talk.
the return process.
under control.
How Returnless works.
a

return form

.
but digitized.
100% customizable & on-brand
With the smart return form, customers can independently create a return label and choose their favorite return method from their own selection. One clear returns process makes up for fewer customer service questions.

The return form is set-up in your webshops branding. With custom fields, drop-downs, checkboxes & photo uploads you ensure that you receive the correct return information.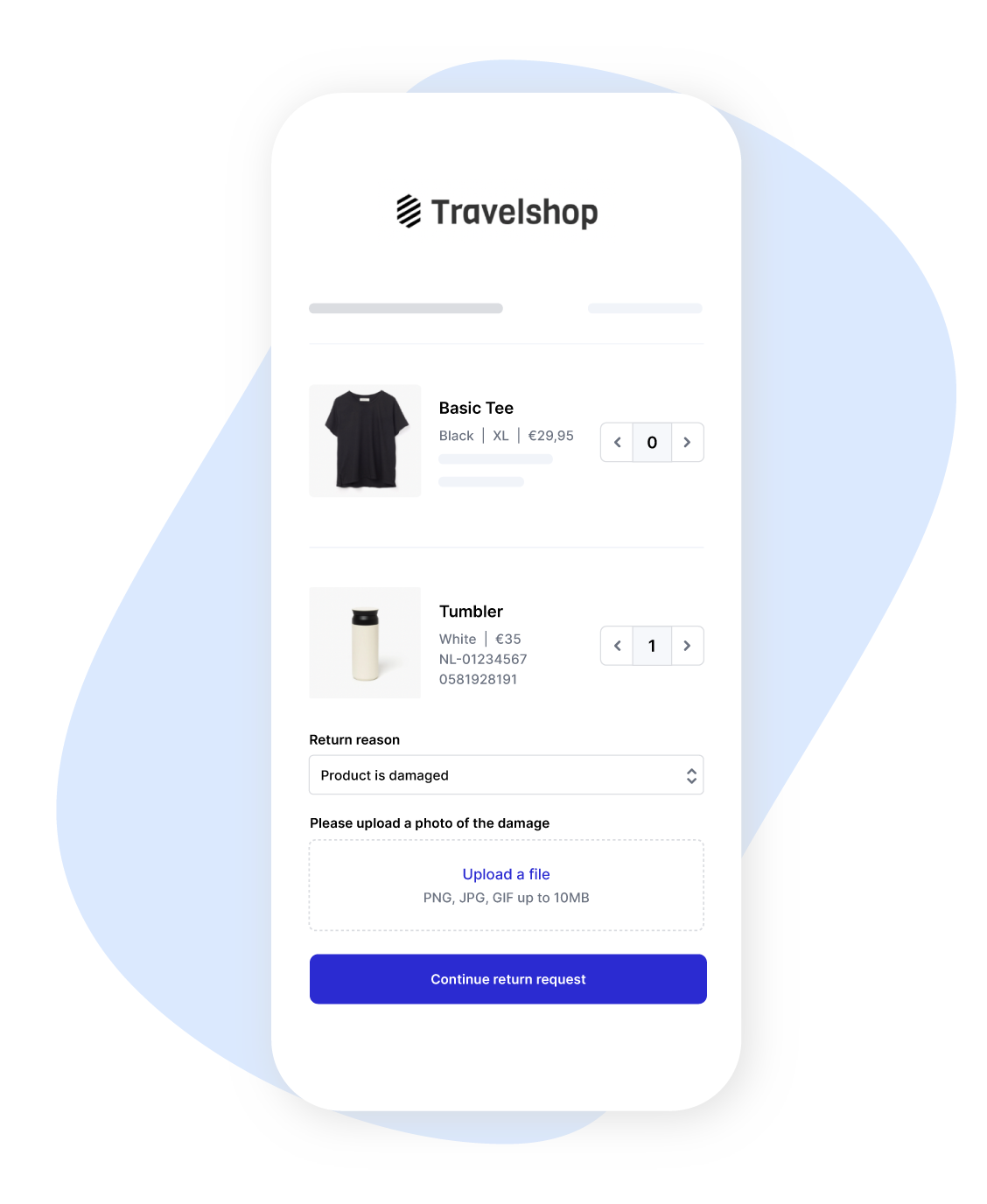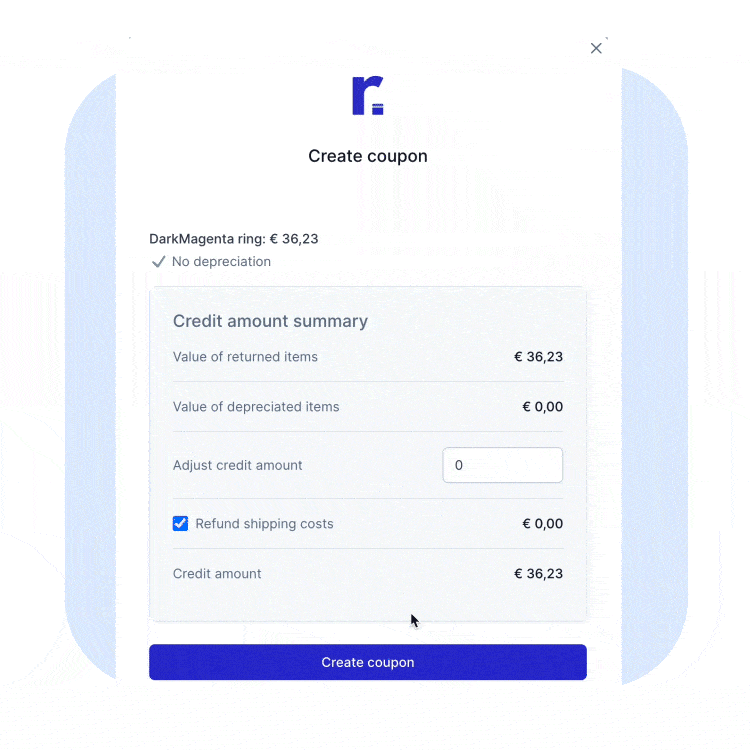 keep revenue.
offer exchanges with

coupons

.
Instead of plainly offering refunds, you can offer your customers a coupon code with store credit as another refund option. Your customers receive a code with which they can place a new order from their initial order amount. This way you won't lose your revenue and your customer is free to repurchase a new item at any given time.
On average 30% of all customers choose a coupon instead of a refund!
never again approve or reject returns manually with

return rules

.
You set the rules & conditions.
Your return policy decides which items are allowed to be returned and which item you reject. With Return Rules you can easily automate your policy. Once set-up Return Rules decide what should happen for each type of return. What rules & conditions do you want to set? Some examples:
Return period expired? > Reject return
Product is X? > Manually approve return first
Product damaged? > Offer free return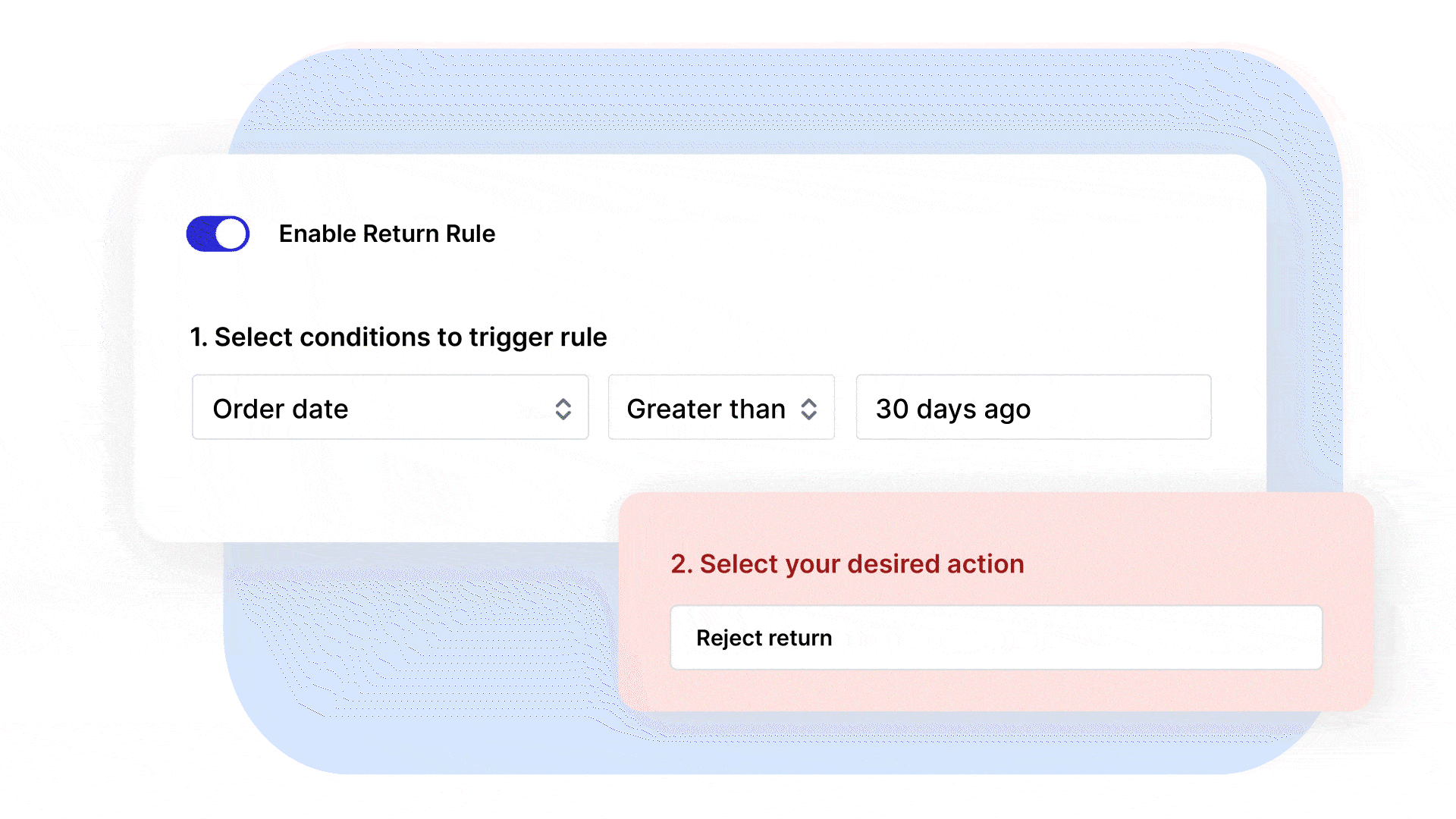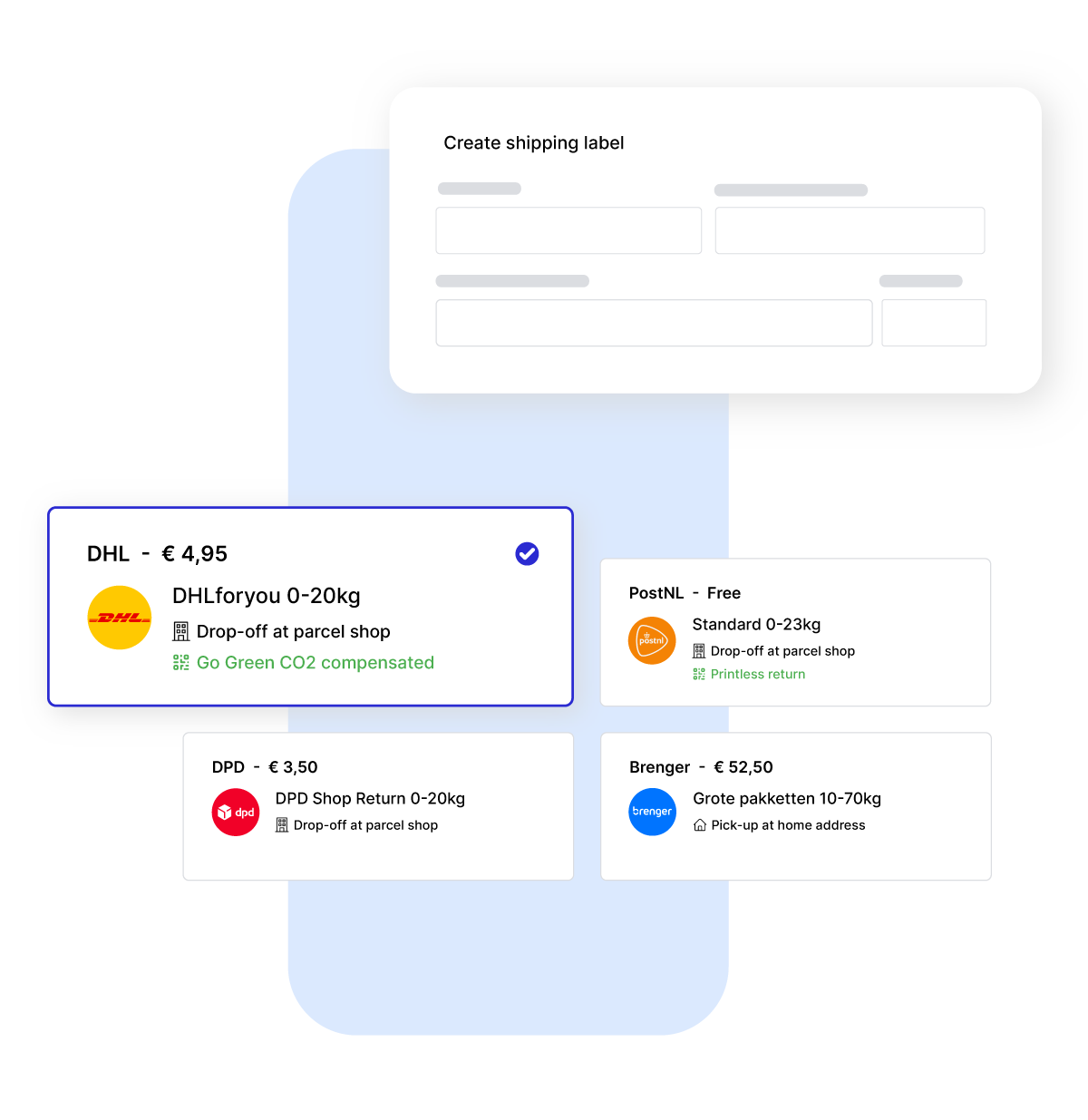 all carriers. endless return options.
You ask. We carry.
European customers? We got you. Large parcels? No problem! Let your customers choose their favorite carrier.
You can easily integrate Returnless with all carriers throughout Europe. Regardless of whether you want to use pick-ups or printerless. You choose which carrier and return options you want to offer.

Regardless of whether you want to work with your own carrier contracts, or with ours. It's up to you!
run tasks & actions automatically with

automations

.
With automations you set up triggers to decide when an action should be executed.
This enables you to create intelligent workflows that automatically generate coupon codes, notify customers, update statuses and more!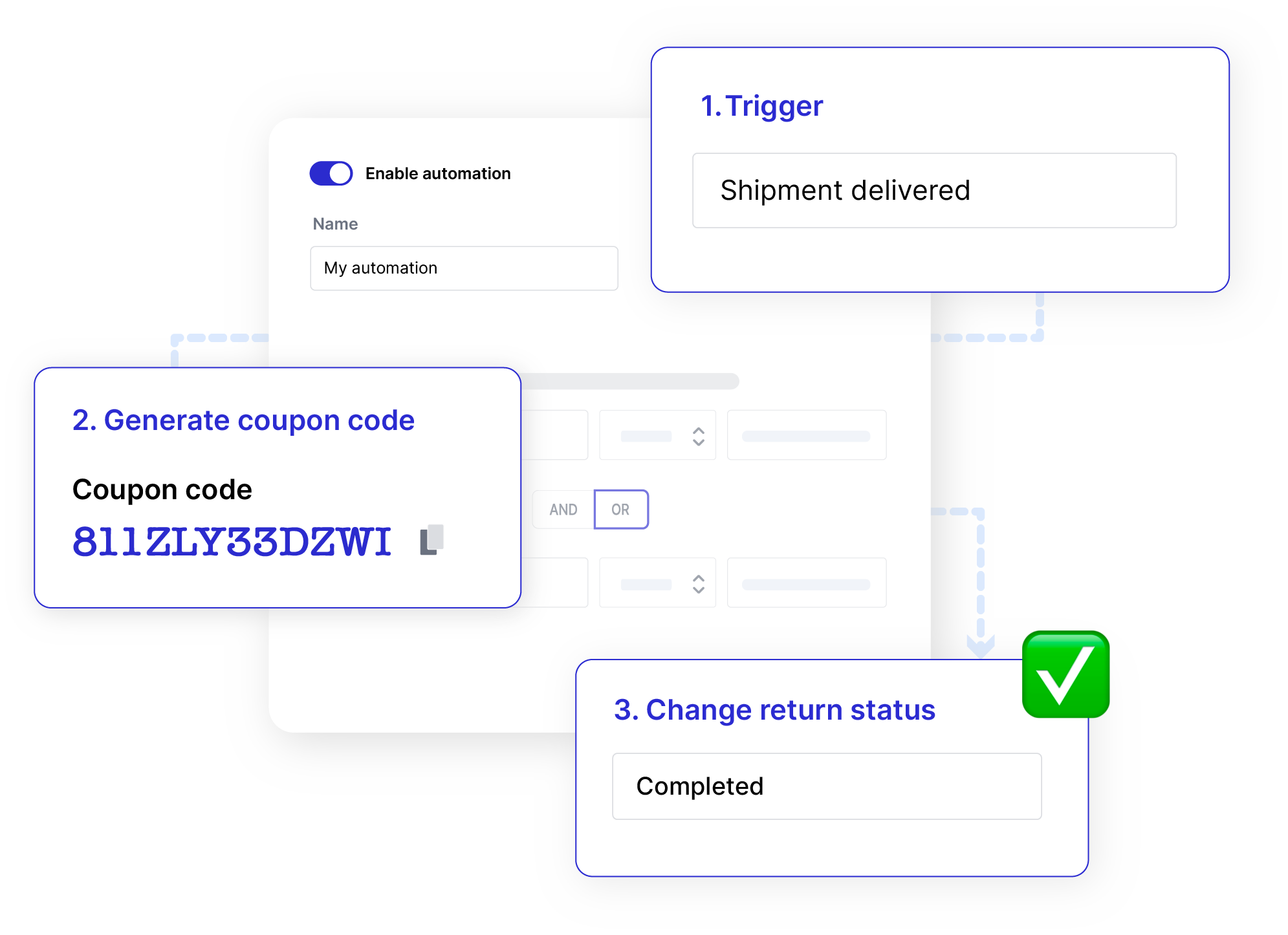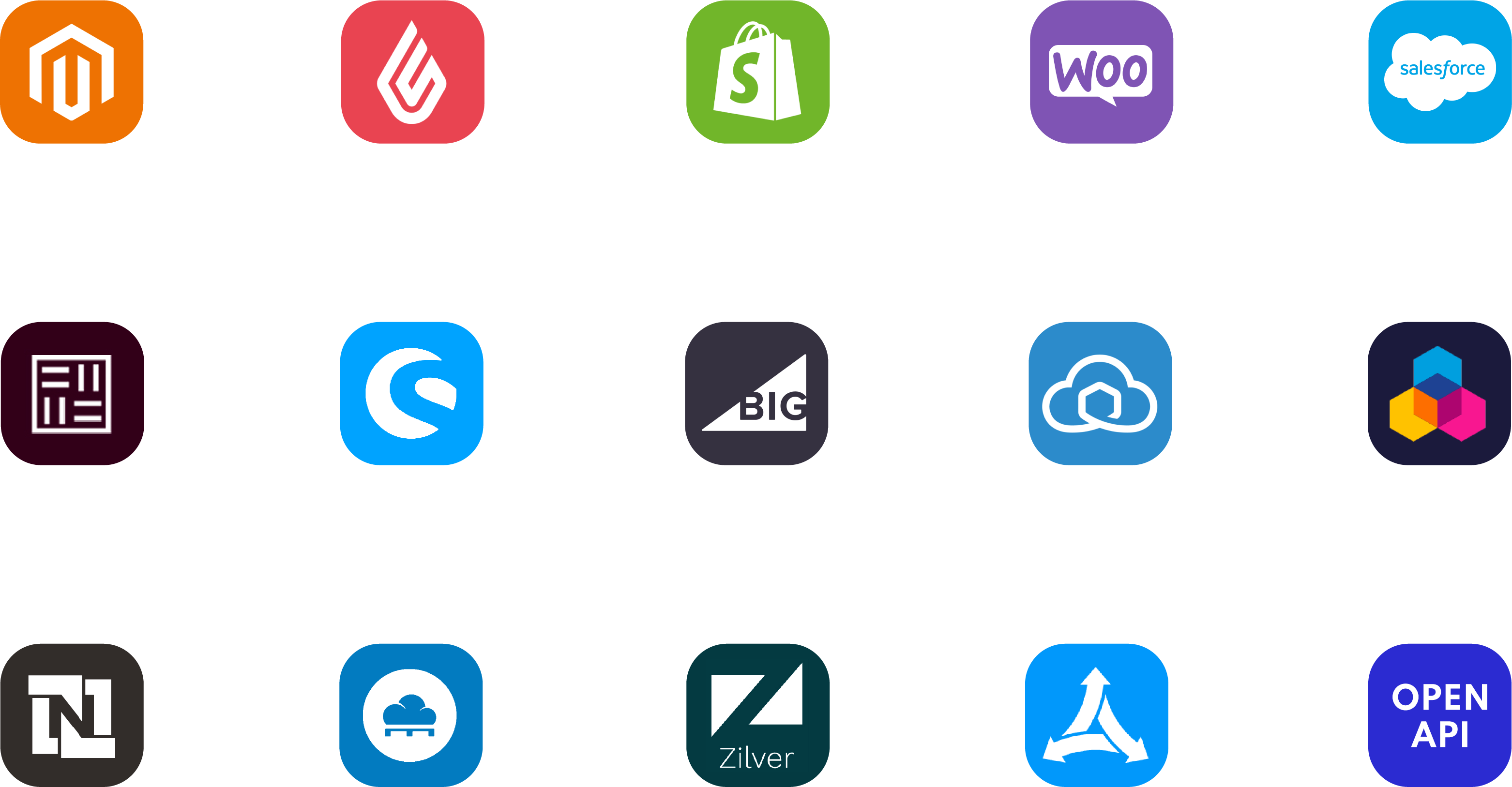 integrate sweatless.
With more than 20+ integrations we integrate sweatless with every CMS, warehouse, marketplace or logistic software. Discover our plug & play integrations.
return analytics.
With real-time insight into your return data, you have the tools to get started with the performance of your product range. Dive deep into your returns and avoid returns even before you sell!
return portal.
All your returns in one overview. This way you can see exactly what is returned, when and why. You close, refund and track every return from the return portal. Handling returns has never been so smooth.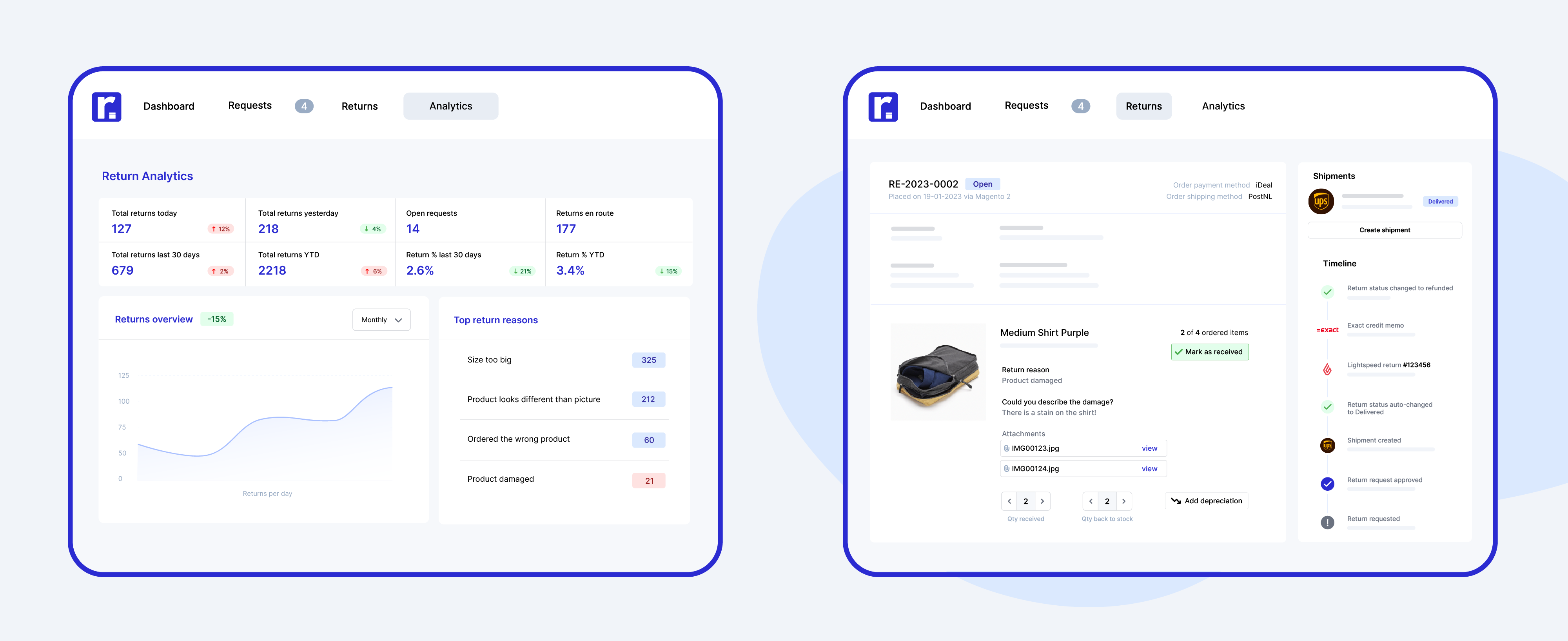 "By analyzing our return data we are able to prevent returns in the future"
Category Manager at Zonnebrillen.com

PLAN DEMO
Want to see Returnless in action? We love to give you a tour through our platform. Plan a 15-min demo with one of our colleagues and we will show you all in's & out's.
PLAN DEMO

CREATE FREE ACCOUNT
Experience our platform yourself by creating a free account. You can set-up and test out a return form in your branding, and check out all our features first hand.
CREATE ACCOUNT