Connect MontaWMS to Returnless for an ideal returns experience. The installation of our return plugin takes +/- 10 minutes.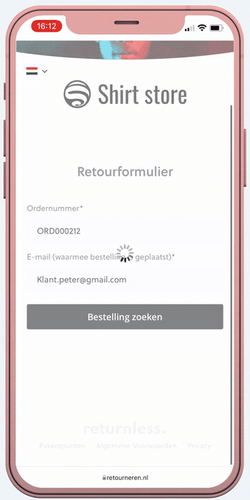 Monta returns management.
Customers enter an order number and email address so that the order with product information(including photos) can be loaded from MontaWMS in real time.

Through clever use of the Gate-Keeper, we can stop specific returns. Think of returns outside the return period of 14 days, or damaged products. These can first be approved by the web store.
return forecasts.
If you want to handle your returns through Monta, Returnless is the ideal solution. After the consumer has requested a return, we automatically transfer all return data to Monta via the return forecast.

This allows you to process returns more quickly and sell the returned products again.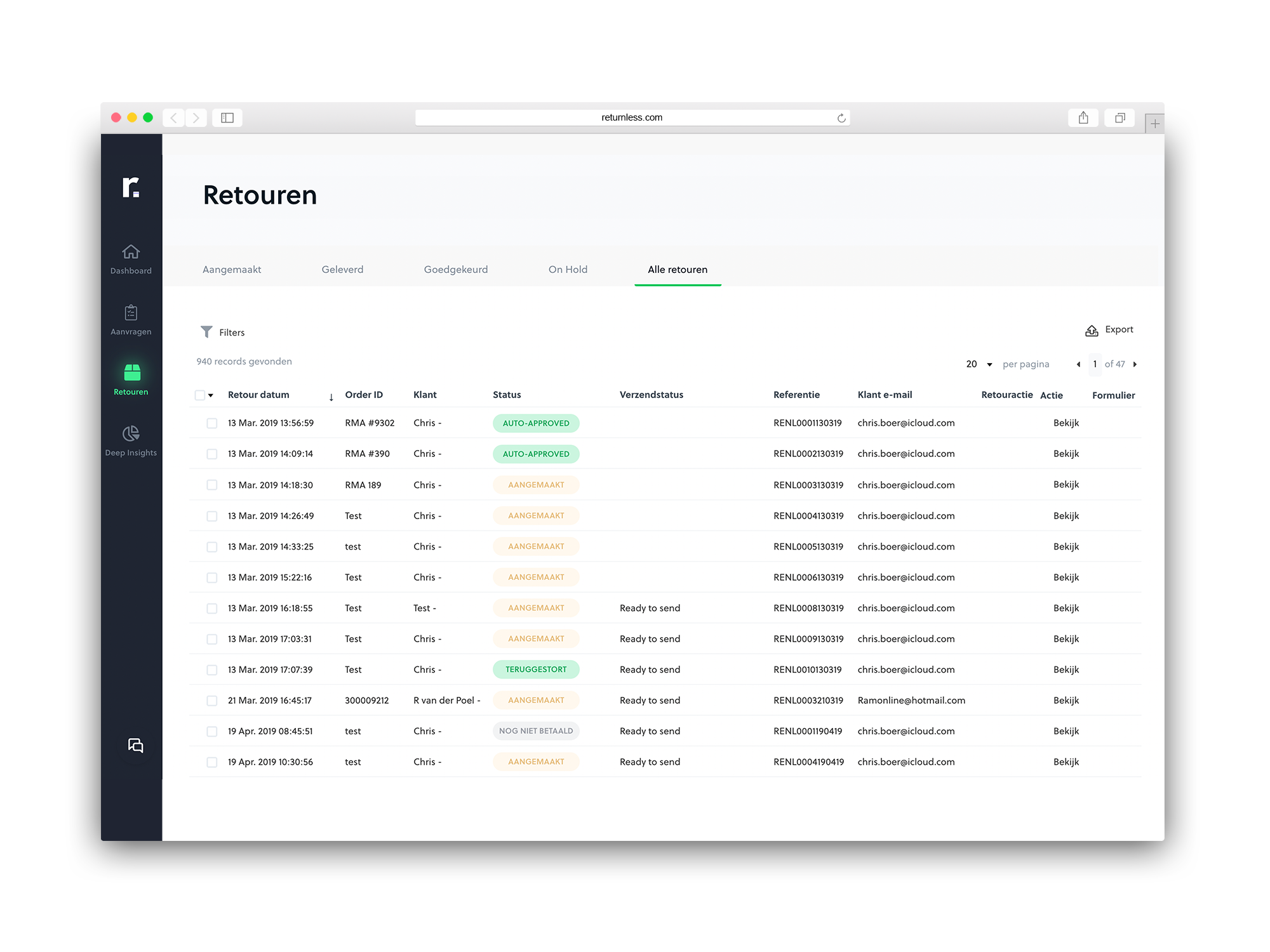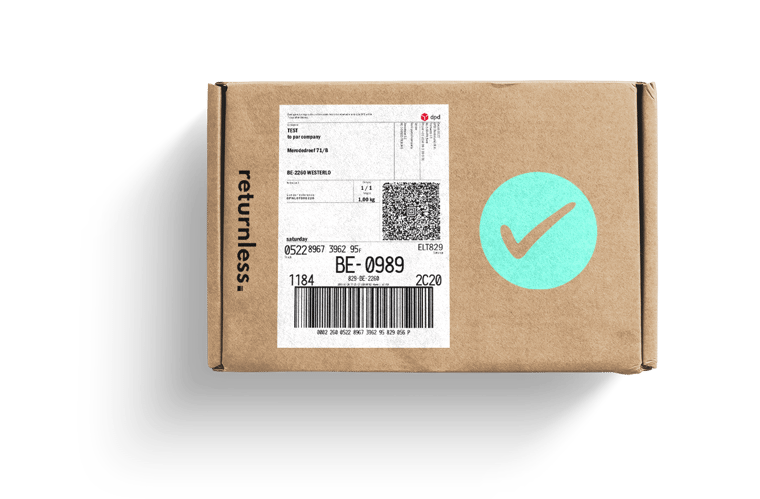 return rates through monta.
You have the option to use return labels from Monta fulfillment to take advantage of Monta fulfillment's low return rates.
directly all your return data.
By arranging the physical return process from Monta and the digital one from Returnless, you have the ideal combination.
For each return you get a grip on the return notification and determine what may or may not be returned. In addition, you immediately collect all your return data to prevent returns.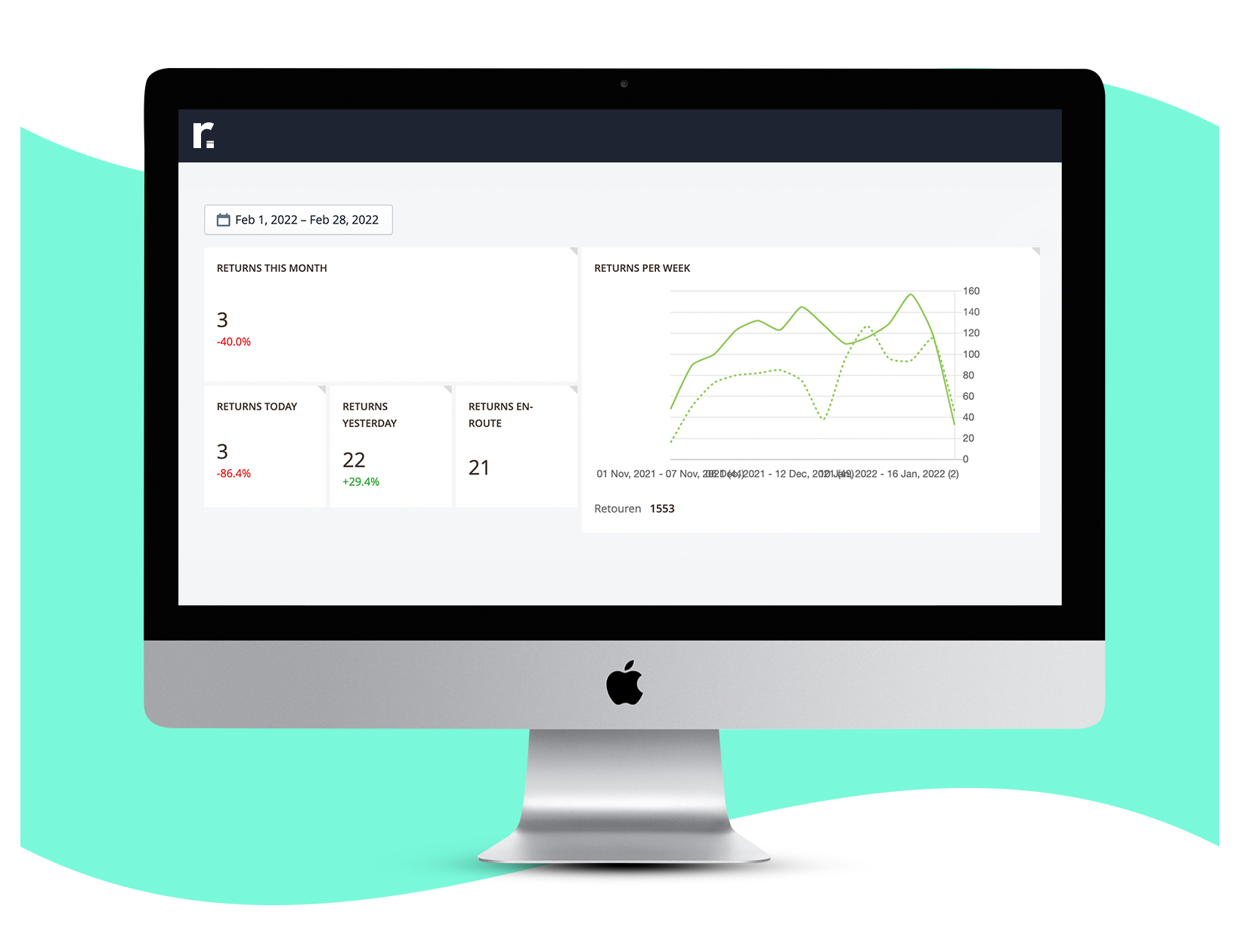 integration instructions.



Need help? We offer free technical support & implementation.
Mail to developer@returnless.com

Follow these steps to integrate a Monta link:
Step 1 - Create API key.
Go into Monta to Links

in the blue menu.

Click on Monta REST API.
Click the + in the upper right corner.
Enter these details and click Connect.
Name: Returnless
Mail address: developers@returnless.com

Safe your Username and Password.
Step 2 - Integration settings in Returnless.
Go to your Returnless returnportal to Integrations and set the following:
Is active: Yes
Platform: Monta
Integration title: Choose a title, the name of the shop.
Type: Webshop
API User / Password: The created API Key and password
Save the integration.


Step 3 - Connect return form to the integration.
Go to the Return portal to

Return Forms

and select

the desired form.
Go to Webshop integration and select at the following settings to the created integration:
Order Info Integration
Webhook Integration
Save the form to complete the integration.
Curious how sweatless we integrate?