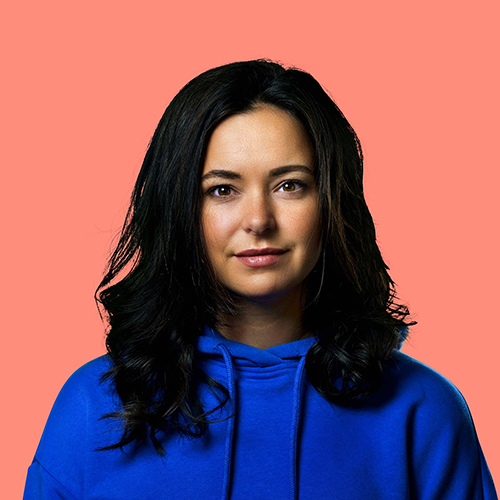 Author
Written by Maxine
Date
26 October 2022
Category
Tips for online stores
Keywords
Return rules, return automation, return requests
our most popular return rules.
By setting up Return Rules you determine what should happen with a return request when it meets certain criteria.
Does your customer have a damaged product? Then it's a polite service to offer them a free return. With Return Rules, you can automate these types of issues. That means you don't have to process every return request manually, and that can save you a huge amount of time!

By setting up Return Rules, you determine - fully automatic - what should happen with a return when it meets certain criteria. Which criteria that should be, is entirely up to you!

Need inspiration? Below we made a selection of the top 3 most popular Return Rules used on the Returnless platform.
RETURN RULE #1
Offer paid returns during sale periods
A clearance or sale period can boost your sales. Unfortunately, that often means a boost in returns as well. You want to prevent your return costs from exceeding the profit from your sale. Therefore, many of our customers, especially fashion webshops, often choose to only offer paid returns during a sale.
RETURN RULE #2
Product under a certain value? > Return without shipment
Sometimes returns are not profitable at all. Average return costs are +/- € 12,50. Maybe your store's return costs are even higher! Our advice? Look at the average return costs of your store. Is the product value lower? Then it's simply cheaper to let your customer keep the product. Plus, your customer probably thinks it's a good service too!
Now we hear you thinking, "Once our customers figure that out, we'll soon be giving everything away for free!" But we have thought of that!
You can set up a fraud module. If a customer places such return requests multiple times, the fraude module makes sure that this Return Rule will no longer apply to them.


RETURN RULE #3
Free returns when maintaining a minimal order value
Returns will always be a part of e-commerce. Therefore it is important to reward customers who do keep a large part of their order. Has your customer placed a large order and they only return one single item? If you make them pay for returns, it may deter them from making another large purchase. Instead, reward them for keeping a large portion of their order, and offer them a free return label.

Not sure how to set up your Return Rules? Read our guide!

PLAN DEMO
Want to see Returnless in action? We love to give you a tour through our platform. Plan a 15-min demo with one of our colleagues and we will show you all in's & out's.
PLAN DEMO

CREATE FREE ACCOUNT
Experience our platform yourself by creating a free account. You can set-up and test out a return form in your branding, and check out all our features first hand.
CREATE ACCOUNT