Jumbo Sports.
"The returns process is part of the customer journey, it has to be good."
Jimmy Joosten - CFO at Jumbo Sports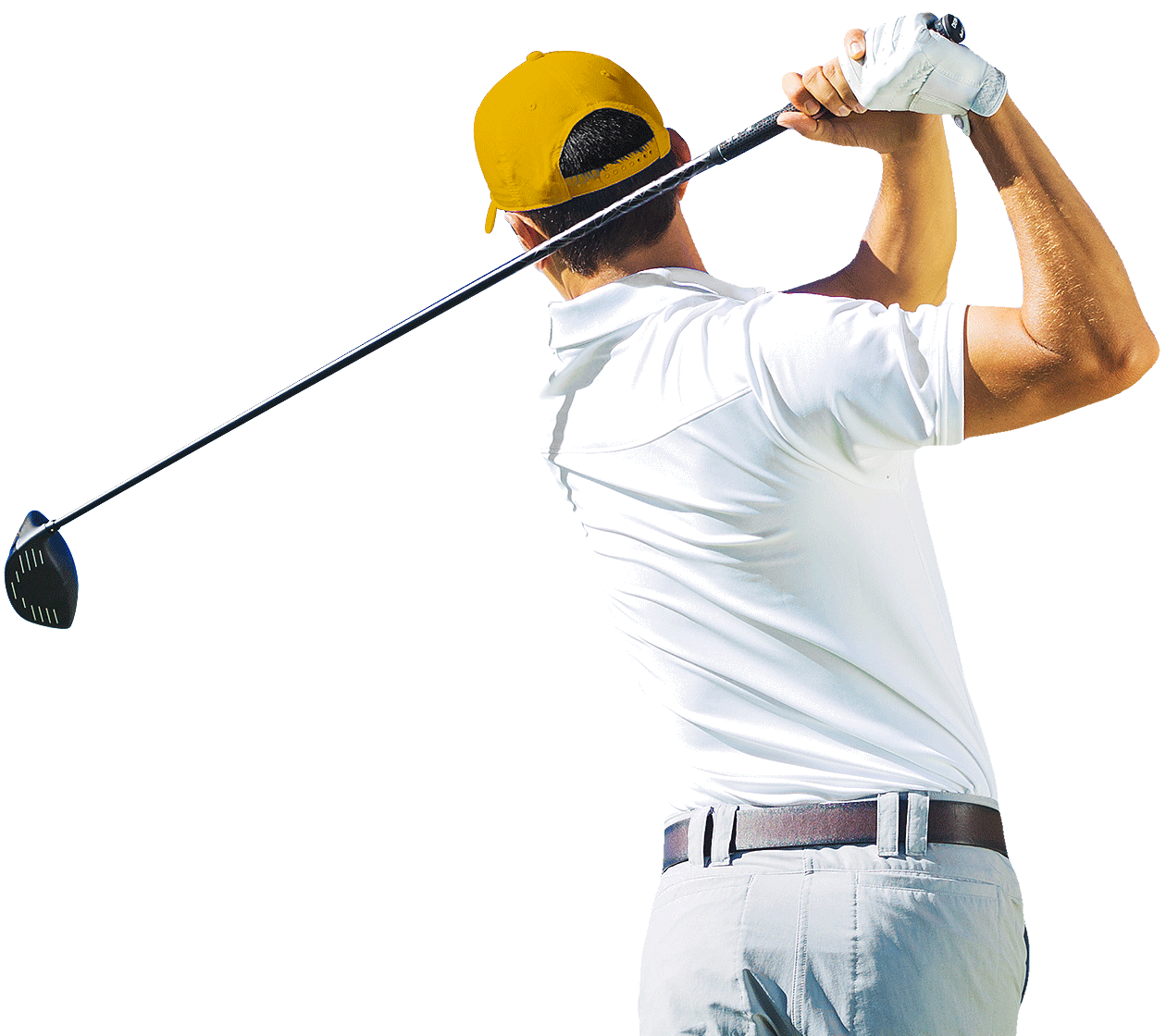 In addition to the physical superstores, which you can find throughout the country, Jumbo Sports also has the webshop jumbosports.com, which focuses primarily on sports with a highly specialized character: Golf, Hockey and, from next autumn, Winter Sports. All this under their formula which stands for: the largest range, the best service (with in-house specialists), combined with low prices. They implement an omnichannel strategy, at Jumbo Sports the store and web shop merge seamlessly.
Return challenges


Long lead time at high volumes..


Manual and individual processing returns, this takes time.


Customer has to wait a relatively long time for the refund of his money.
Jumbo Sports has been working with Returnless since May 2022.
Smooth return process for

the customer.
Fast processing

of returns.
Automated

return process

.
Sweatless succes story told by..
Jimmy, CFO Jumbo Sports.
Jimmy Joosten, CFO at Jumbo Sports is responsible for IT & Development, including webshop development.


All returns were previously processed individually and manually..
"As the volumes increase, we are encountering a longer lead time for the manual and individual processing of returns. As a result (by our standard) the customer has to wait too long for his money to be refunded to the account. The return process is also part of the customer journey, it has to be good. In addition, (the relatively simple) manual work takes a lot of manpower. We thought that could be done smarter."

"The return process is part of the
customer journey, it must be good."

The return process is now simple but effective..
"Returnless offers the customer a simple, but effective return process, with a pleasant customer portal for customer contacts if necessary. Returnless also works with us to process returns automatically as much as possible. This relieves the customer's worries, but we also create scalability. "

the process..
"The customer reports his return, with a standard return, the return is immediately registered with a carrier of his choice. In the case of a non-standard return (e.g. product defect), a return request is submitted to customer service, which can be quickly submitted via the Returnless portal. As soon as the return package is scanned in our DC, an automatic administrative action follows in our ERP system, which means that we are quickly able to assess, approve and provide a cashback for the returns."
Would you also like a smooth return process?
Do you now process all your returns manually and individually? With Returnless you make your return process smooth and automated. Process your returns faster. Curious how?
15-MIN DEMO
Check these tips!
TIP 1:
"We saw in our web KPIs that a cumbersome return process has an effect on the long-term loyalty of our customers. If you want to bind a customer for the long term, the entire customer journey must be good, including your return process."
TIP 2:
"Returnless offers us the opportunity to also automate the "back-end", i.e. the administrative returns processing. This saves time and work which we spend on a relatively simple, but important process. The faster processing ensures a higher customer satisfaction, but also a higher employee satisfaction."
Curious how sweatless we integrate?