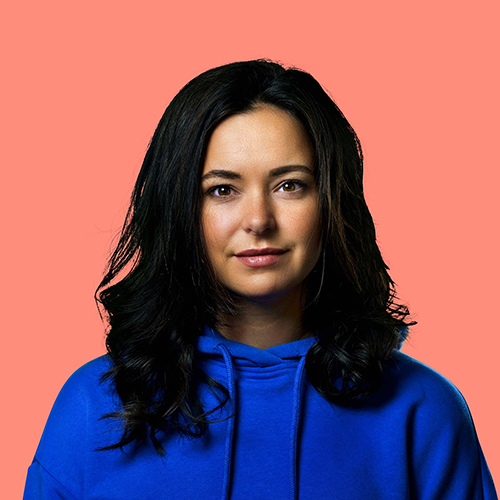 Author
Written by Maxine Alders
Date
31 January 2023
Category
How to
Keywords
Return policy, return rules & conditions
what you need to know about the return policy.
A return policy is a policy that governs how consumers can return products if they are not satisfied.
What is a return policy?
A return policy is a policy that governs how consumers can return or exchange products if they are not satisfied. It includes the terms, time frame and steps required to return the product and get a refund or replacement.
Why do you need a return policy?
A return policy is important for online stores for several reasons:
Customer satisfaction: It gives customers the assurance that they can return the product if it does not meet their expectations and this increases customer satisfaction.
Trust: A clear return policy gives customers confidence in the shop and increases the likelihood that they will buy products.
Regulation: Many countries have legal requirements for return policies for online sales.
Handling: The return policy makes handling returns more efficient and ensures that both parties know what is expected.
Reputation: A good return policy can contribute to a positive reputation and brand image of the online store.

Tips for a strong return policy
Make it clear: Make sure the return policy is easy to find and written in understandable language. 69% of consumers check the return policy before a purchase, so make sure it is easy to find on the website.


Offer a reasonable time frame: Give customers enough time to inspect and return the product. A return period that is too short can get you into unpleasant situations. The mandatory minimum return period is 14 days, but most online stores offer a 30-day return period.


Make it simple: Make the steps to return a product simple and quick, this increases customer satisfaction. Tip! With a digital return process you have the opportunity to offer a personalized and simple return process to your customers, this also directly increases customer experience.


Give choice: Offer customers a choice between refund, replacement. In addition, you can also offer multiple shipping methods. E.g. by offering different carriers, but also by offering multiple return options such as printerless returns.


Be clear about responsibility: Make it clear who is responsible for shipping and any other costs.


Make expectations clear: Specifically state under what circumstances a product cannot be returned.


Ensure prompt handling: Ensure returns are handled quickly and efficiently and customers are kept informed.


Implement policy consistently: Ensure that the return policy is always implemented consistently for all customers.
Return policy example
Looking for a sample return policy? Then check out our return policy template here.
RETURN POLICY TEMPLATE

PLAN DEMO
Want to see Returnless in action? We love to give you a tour through our platform. Plan a 15-min demo with one of our colleagues and we will show you all in's & out's.
PLAN DEMO

CREATE FREE ACCOUNT
Experience our platform yourself by creating a free account. You can set-up and test out a return form in your branding, and check out all our features first hand.
CREATE ACCOUNT