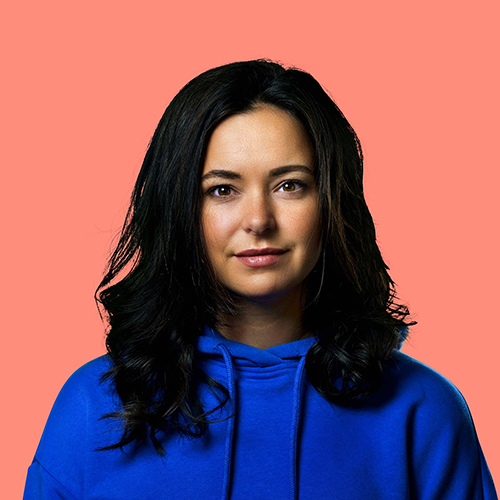 Author
Written by Maxine
Date
23 February 2022
Category
Tips for online stores
why do online shops still use a reply number for returns?
A business reply number offers a solution that makes the use of printers and labels a thing of the past. Why doesn't every webshop use this?
It's time to ask yourself that. At least we think so. Yes, we know that a reply number offers a return solution that makes the use of printers and labels a thing of the past. And the customer-friendly nature of the reply number - after all, as a webshop, you pay all the costs for the return shipment - has certainly not escaped our notice either. But this certainly doesn't outweigh all the drawbacks.
Drawbacks? Explain!
We hear you ask. If your online shop is a user of a reply number, these disadvantages will certainly not sound unfamiliar to you. After all, as an online shop, you're footing all the bill, you have no idea what gets returned and when, and you can't gather any useful data from the customer. Moreover (and you may not have known this), the reply number dates back to 1968. During the rapidly developing information age, do you still want to use such an old invention? So we thought. That is why we would like to give you the best alternative, so that the freepost will soon be a thing of the past for your shop too.


All-in-one return solution
Our printerless return labels offer all the benefits of a reply number, without the drawbacks:
A self-service shipping solution. Your customer chooses his favourite carrier and creates a professional return label & return form.
Printing is a thing of the past! The customer receives a unique barcode on the smartphone. At the PostNL parcel point, this barcode is scanned and the return label printed.
Choose the return rate for your customer. As a web shop, you decide whether to let the customer return for free or at a rate.
Go for real-time notifications. These prevent customer queries and keep your customer informed.


Start smart returns now
Enthusiastic about all the possibilities? We knew it! Start using our returns solution today. After all, you only need two things to get started: a Returnless account and a shipping contract. Both are so easy to apply for, you'll almost be amazed you haven't done it before.
We create printerless shipments using our link with PostNL Smart Returns. With this, we create reply number shipments (product code 2285). Have you negotiated special rates with PostNL? Please check with your PostNL account manager whether product code 2285 has the same rate as your regular shipping rates.

Start smart returns now and create an account!

PLAN DEMO
Want to see Returnless in action? We love to give you a tour through our platform. Plan a 15-min demo with one of our colleagues and we will show you all in's & out's.
PLAN DEMO

CREATE FREE ACCOUNT
Experience our platform yourself by creating a free account. You can set-up and test out a return form in your branding, and check out all our features first hand.
CREATE ACCOUNT