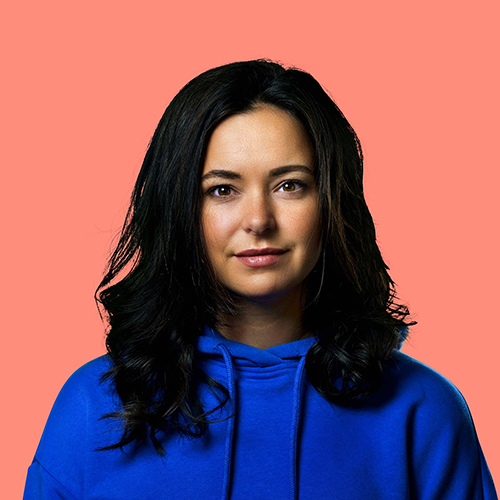 Author
Written by Maxine
Date
23 February 2022
Category
Tips for online stores
what are the exceptions to the right of withdrawal?
The right of return does not apply to certain products and services.
These exceptions only apply if the trader expressly informs the consumer that by concluding the contract, the consumer does not have a right of withdrawal. Only if the consumer has stated that by giving his consent he loses his right of withdrawal, the exception is valid. This applies to the following products and services:
Agreements outside the sales area where the purchased product costs less than €50.
Products and services whose price depends on fluctuations in the financial market. The price of these can change within the withdrawal period without the consumer or trader having any influence. Examples include shares and lotteries, as well as commodities such as gold, silver and diamonds.
Products that spoil quickly, such as food with a limited shelf life. This does not include products with a longer shelf life, such as a bottle of soft drink and a can of beans.
Sealed products that cannot be returned for reasons of hygiene if the seal is broken after delivery, such as bathing suits and lipstick. As long as the seal is intact, the product may be returned.
Music, films, games and other software whose seal has been broken.
A digital product that is not on a physical carrier, such as a game or app you can download.
Contracts concluded during a public auction. This is an auction where products, digital content and/or services are offered by the trader to the consumer who is present in person or is given the opportunity to be present in person. An online auction is therefore covered by the right of withdrawal.
Service contracts where the service has been fully performed within the withdrawal period, but only if:
The consumer has consented to the provision of the service within the withdrawal period.
The consumer has declared to waive his right of withdrawal.
The service has been delivered in full.

The trader can also choose to start the service only 14 days after the request. This means he does not have to ask the customer to waive his right of withdrawal.
Holiday packages where the tour operator offers a trip that includes at least one overnight stay or a period of more than 24 hours. To fall under package holidays, the trip must also include two of the following services:
A.
Transport;
B.
Accommodation;
C.
Any other tourist service that forms a significant part of the trip.
D.
Passenger transport.
E.
Contracts for holiday or leisure purposes, as long as the contract specifies a particular time, date or period of performance. Examples include hotel rooms, holiday accommodation, car rental, catering and other leisure-related services. A hotel voucher often does not mention a fixed date. It is therefore covered by the right of withdrawal.
F.
Tailor-made or personalised products. These are made specifically for consumers and their personal choices and decisions. For example, customisation occurs when the product is cut to size, or printed with the company logo.

If a product is not in stock and has to be specially ordered for the consumer, it is not a custom-made product and the consumer can invoke his right of return. This also applies to products that the consumer has put together himself, but which consist of standard parts, such as a wardrobe.


Products that by their nature are mixed with other products. For example, garden soil dumped on top of other soil.
Alcoholic beverages whose price was agreed when the trader and consumer concluded the contract, but which are delivered only after 30 days, and whose value depends on fluctuations in the financial market. This includes very expensive bottles of alcohol, which are not intended for consumption.
Services where the consumer has asked the trader to visit him to carry out urgent repairs or maintenance. For example, when the electricity stops working and the consumer calls an electrician.

PLAN DEMO
Want to see Returnless in action? We love to give you a tour through our platform. Plan a 15-min demo with one of our colleagues and we will show you all in's & out's.
PLAN DEMO

CREATE FREE ACCOUNT
Experience our platform yourself by creating a free account. You can set-up and test out a return form in your branding, and check out all our features first hand.
CREATE ACCOUNT