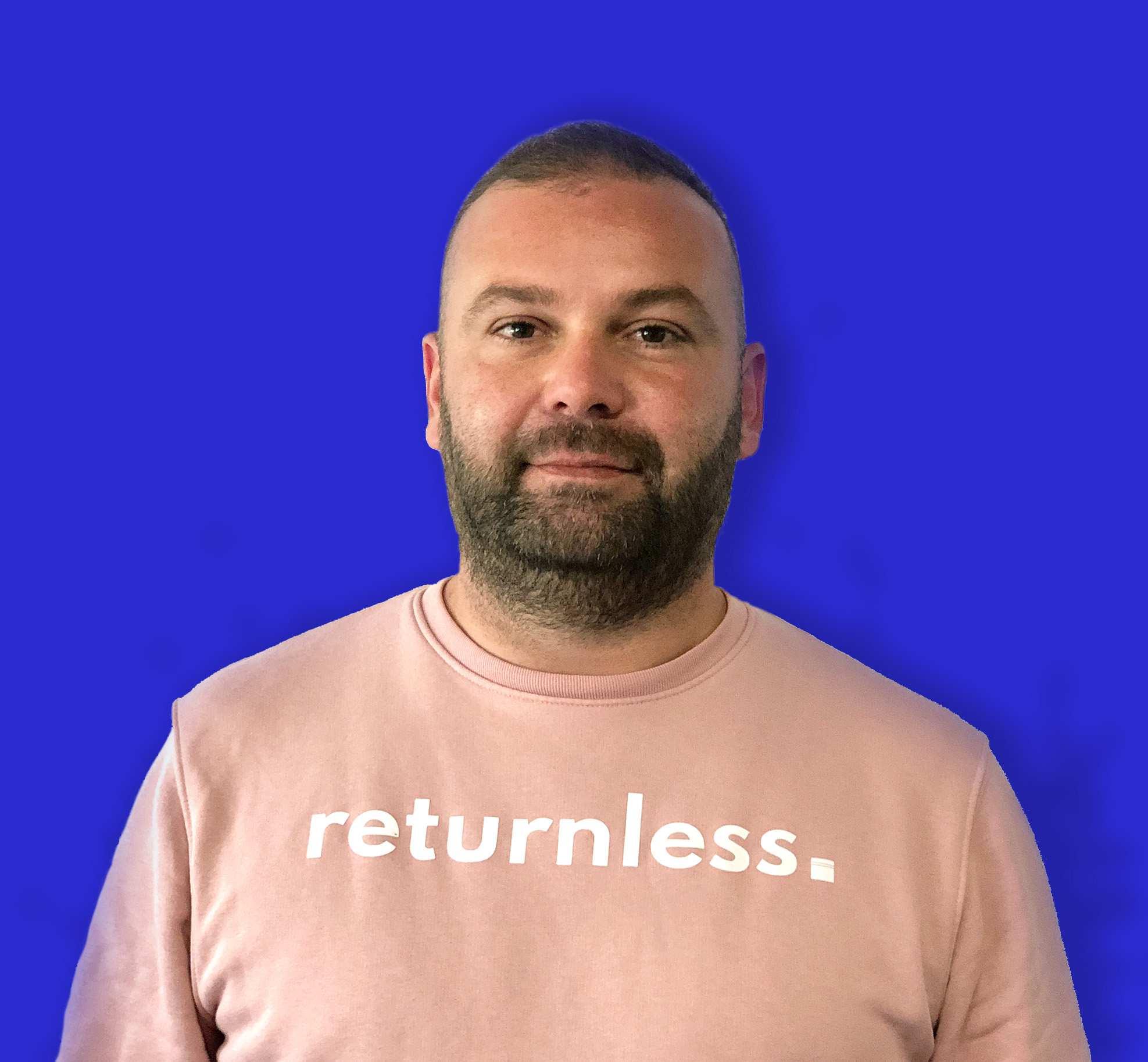 Author
Written by Mirza
Date
3 October 2022
Category
Tips for online stores
4 tips for your returns during peak season
Get your returns in control during peak season with these tips.
During peak season, the return rate increases by an average of 200%!
Understanding the potential financial ramifications of such an increase, it becomes imperative to implement a well-structured and efficient returns process during this critical period. A robust returns management system not only helps in mitigating financial losses but also fosters customer satisfaction and loyalty, ensuring that your business maintains a positive reputation.
To address this challenge effectively, consider the following tips to optimize your returns process during peak seasons:
Tip 1:
Keep

your customer

informed

!

On average, 40% of customer inquiries are about returns. Be proactive in status updates to the customer. Giving your customer insight into the status of their return will result in far fewer customer service inquiries. This saves a lot of time during this busy season!


Tip 2: Have a
clear return policy.
Did you know that 69% of consumers check the return policy before buying something? Don't make it too difficult for them and make sure your return policy is clear and easy to find. The clearer your policy, the fewer questions. Also, see it as an opportunity! More than 75% of customers make a repeat purchase when they were satisfied with the return process.
Tip 3: Make smart use of
paid and free returns!
In the height of the season, we frequently observe a twofold increase in sales; however, the number of returns triples. Does your shop offer free returns? Then be careful not to lose margin on returns! Our tip is to temporarily offer paid returns during sale periods. This will save you return costs during this busy period.
Tip 4: Rely on
coupons

!

Offer customers a coupon code with store credit when they want to return an item. This way you'll retain your revenue and motivate your customers to come back to your store for a new purchase in the future. You can also encourage the choice of coupons, e.g., by offering free returns for those customers who choose them.

PLAN DEMO
Want to see Returnless in action? We love to give you a tour through our platform. Plan a 15-min demo with one of our colleagues and we will show you all in's & out's.
PLAN DEMO

CREATE FREE ACCOUNT
Experience our platform yourself by creating a free account. You can set-up and test out a return form in your branding, and check out all our features first hand.
CREATE ACCOUNT