our customers.
We simplify the return process for more than 350 webshops. Don't take our word for it. Check how flex we are with the success stories of our customers.
No one is waiting for a return.

Neither do your customers.
A smooth return process is key for higher customer satisfaction.
Flaneur Homme
"Thanks to Returnless, we managed to get the number of return questions to 0 within two weeks."



The return process at Flaneur Homme was previously unclear. Visually it looked neat, but the entire process was especially unclear and complicated for the customers.

The return process is now fully automated. Customers can create a return label completely independently because they go through the steps smoothly.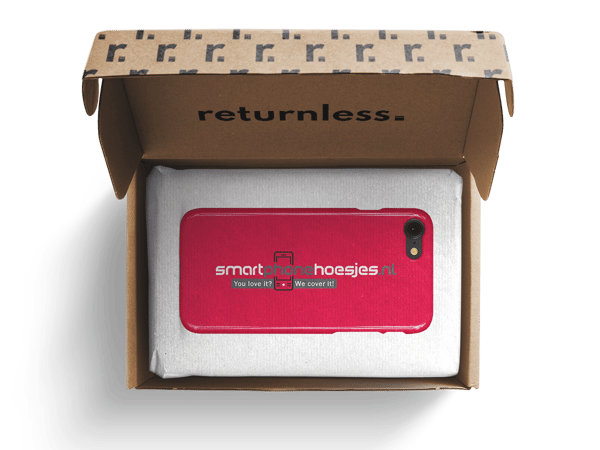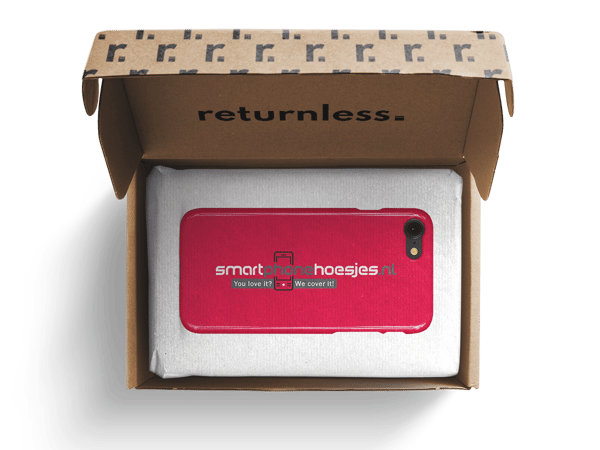 Smartphonehoesjes
Process returns 44% faster.
Smartphonehoesjes.nl customer service receives questions about returns on a daily basis.

Previously they used offline forms and everything was done manually. Returnless helped automate and digitize the returns process.

Together with Returnless they managed to bring the processing of a return from 4.5 minutes to 2.5 minutes.

View our successful collaboration with Smartphonehoesjes.nl
Travelbags
11% of the range accounts for 17% of returns.
Thanks to Returnless, Travelbags was able to track down the items that caused the most returns. With this insight, Travelbags was able to reduce the return percentage of these 'problem items' by 42%.
They also managed to avoid unnecessary returns with 29%, thanks to the gate-keeper function.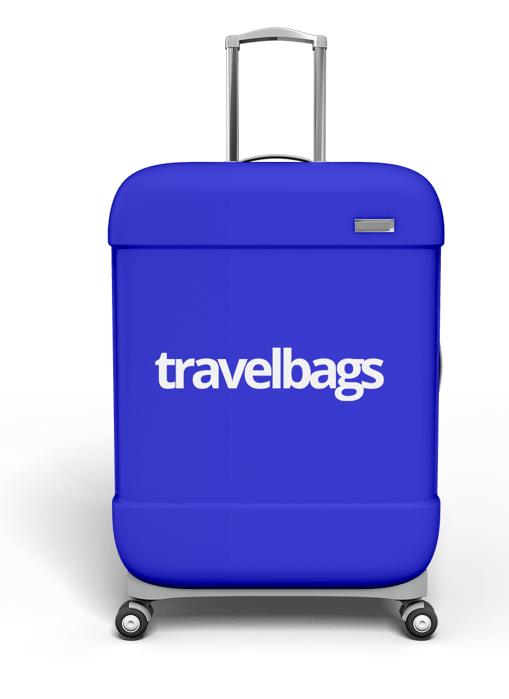 Make your return process sweatless.