sweatless returns.
returns.
without blood,
sweat & tears.
All your returns in one overview. Automate the return process
of your webshop and make your returns run smoothly.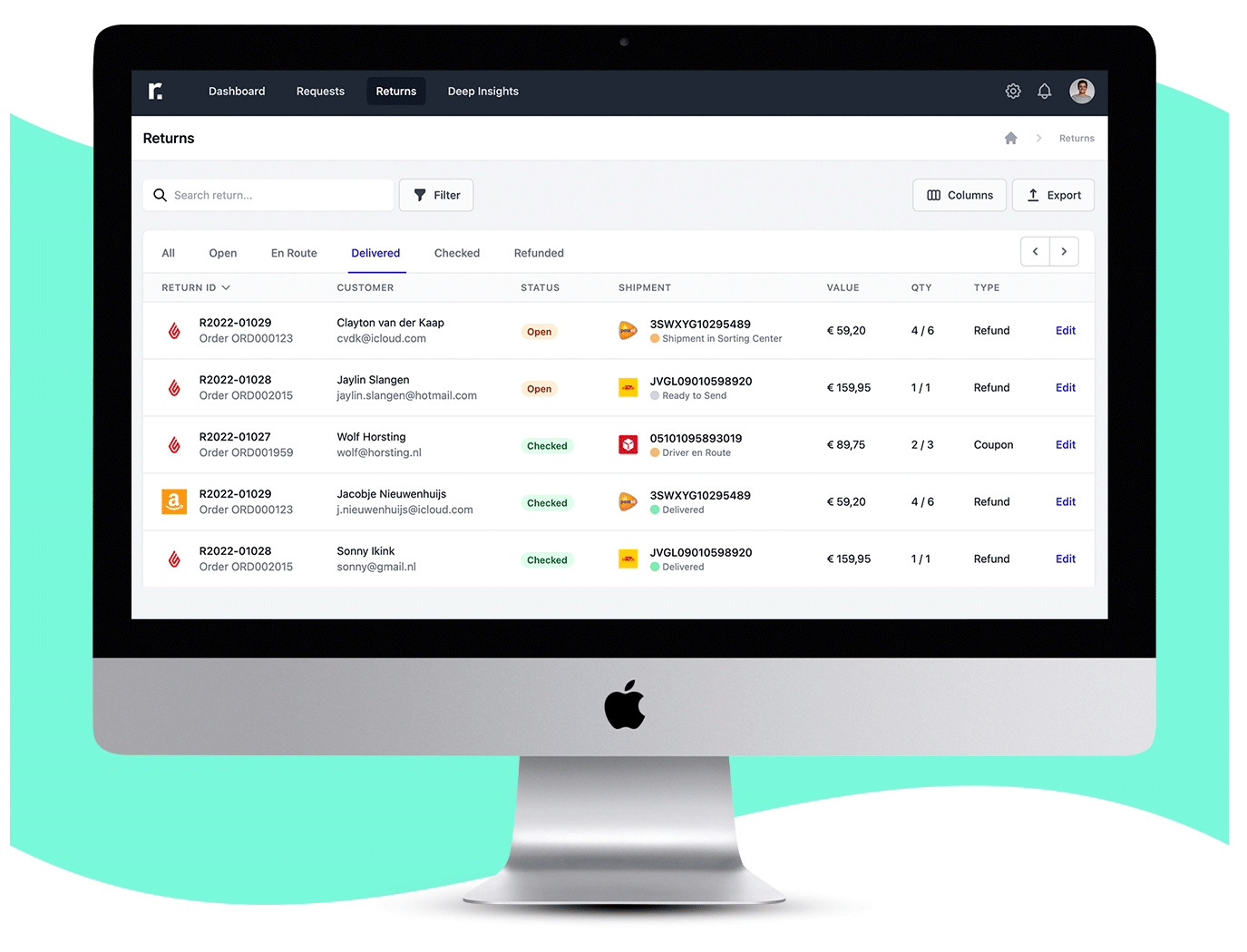 Fix your returns.
As a webshop you want to handle your returns smoothly. A bad return experience is killing for customer experiences and your reviews. Besides it only creates extra work for your logistics & customer service teams. Fix it!
At Returnless we promise Sweatless Returns.

Lower your return costs with 30%


Handle returns faster


Prevent returns with return analytics
"These guys from Returnless just get it.
"
We make the return process sweatless for multiple large webshops. Don't take our word for it. Check our customer success stories to make sure we are just as flex as we say.

"Processing a return is 44% faster with Returnless."
"29% fewer products returned, thanks to the Returnless' Gate-Keeper."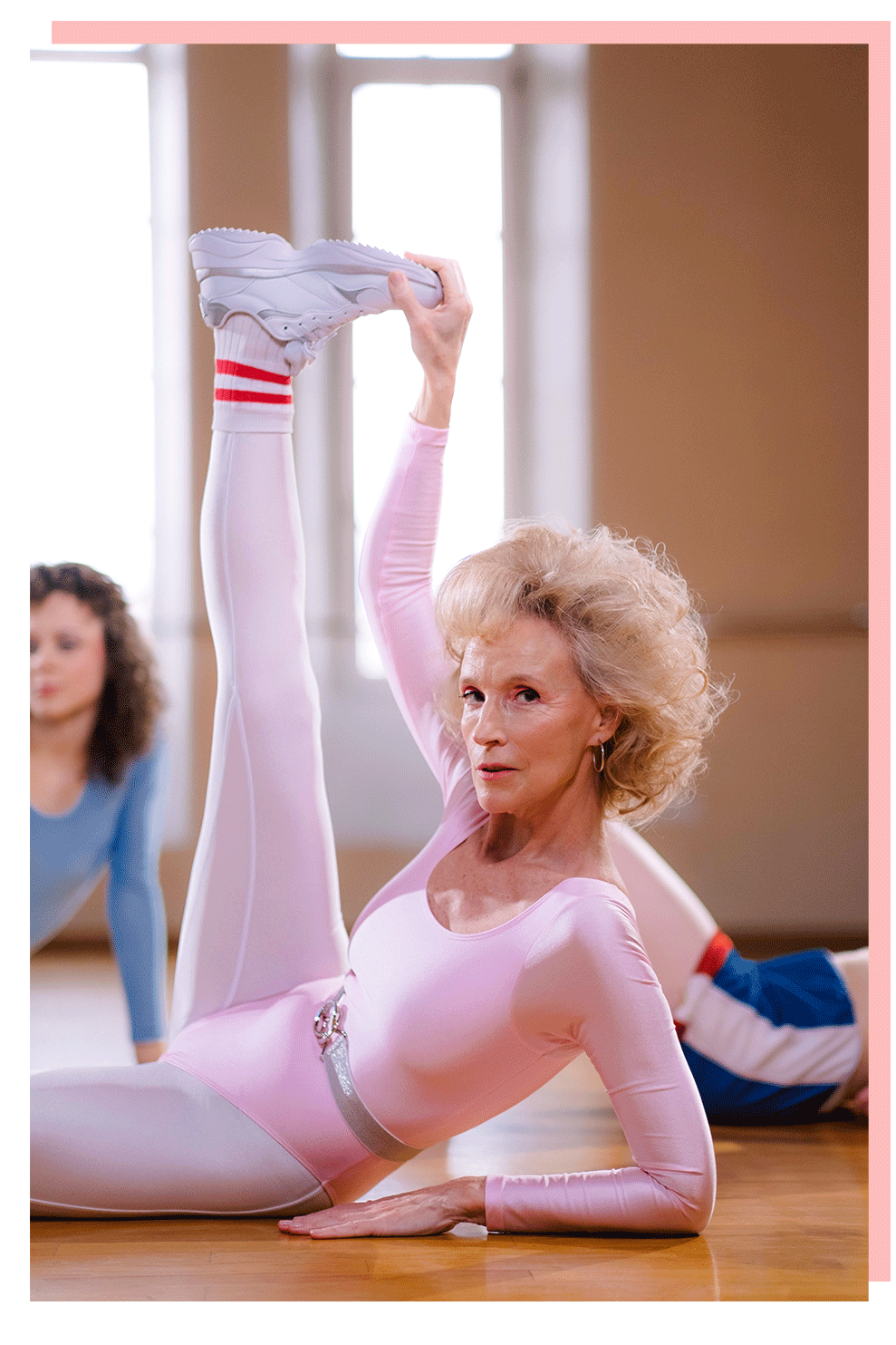 Carriers

CMS & E-commerce

Logistics

Marketplaces

Fulfillment

Partners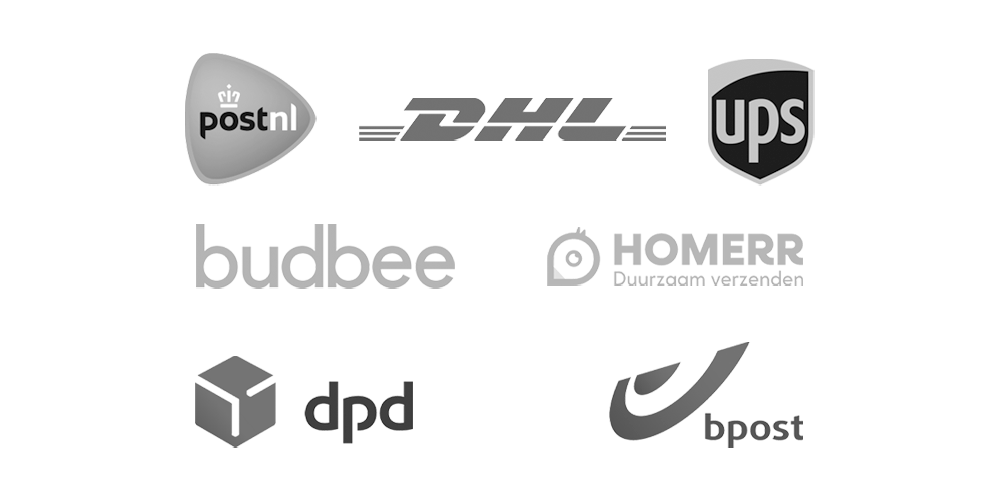 We've got the best carriers.
Whichever carrier you use, we integrate seamlessly, no sweat.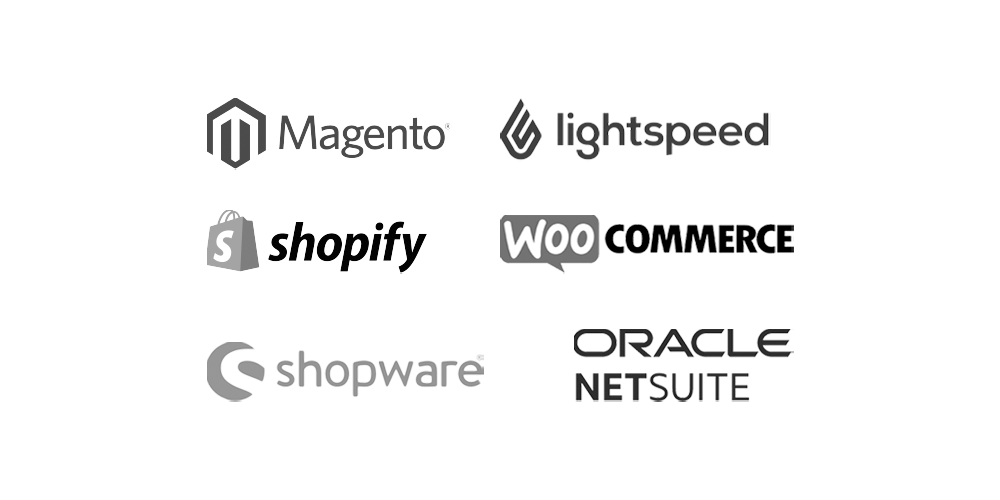 We integrate smoothly.
Returnless integrates seamlessly with the best-known CRM tools! Prefer a custom API? No problem! We integrate smoothly into your backend.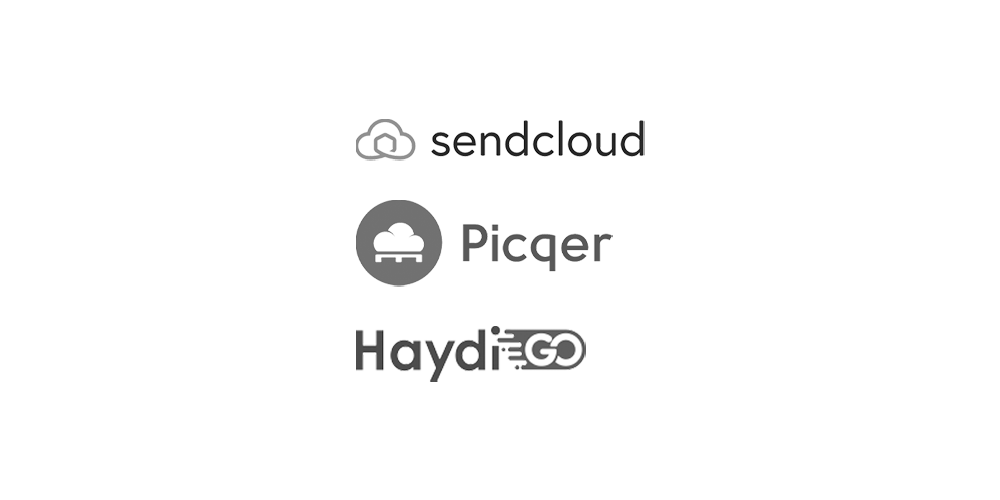 SendCloud? Let that just be our upstairs neighbors.
Or do you use Picqer? We integrate. Link your favorite shipping platform and we'll make your returns process sweatless.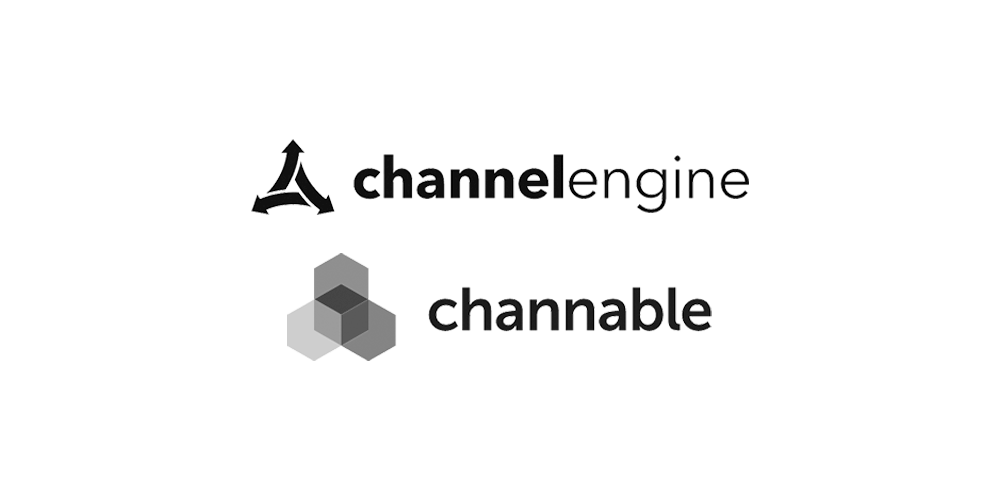 Your Go-To-Market? Easy.
Returnless integrates smoothly with your favorite marketplaces. This gives you a complete overview of all your returns.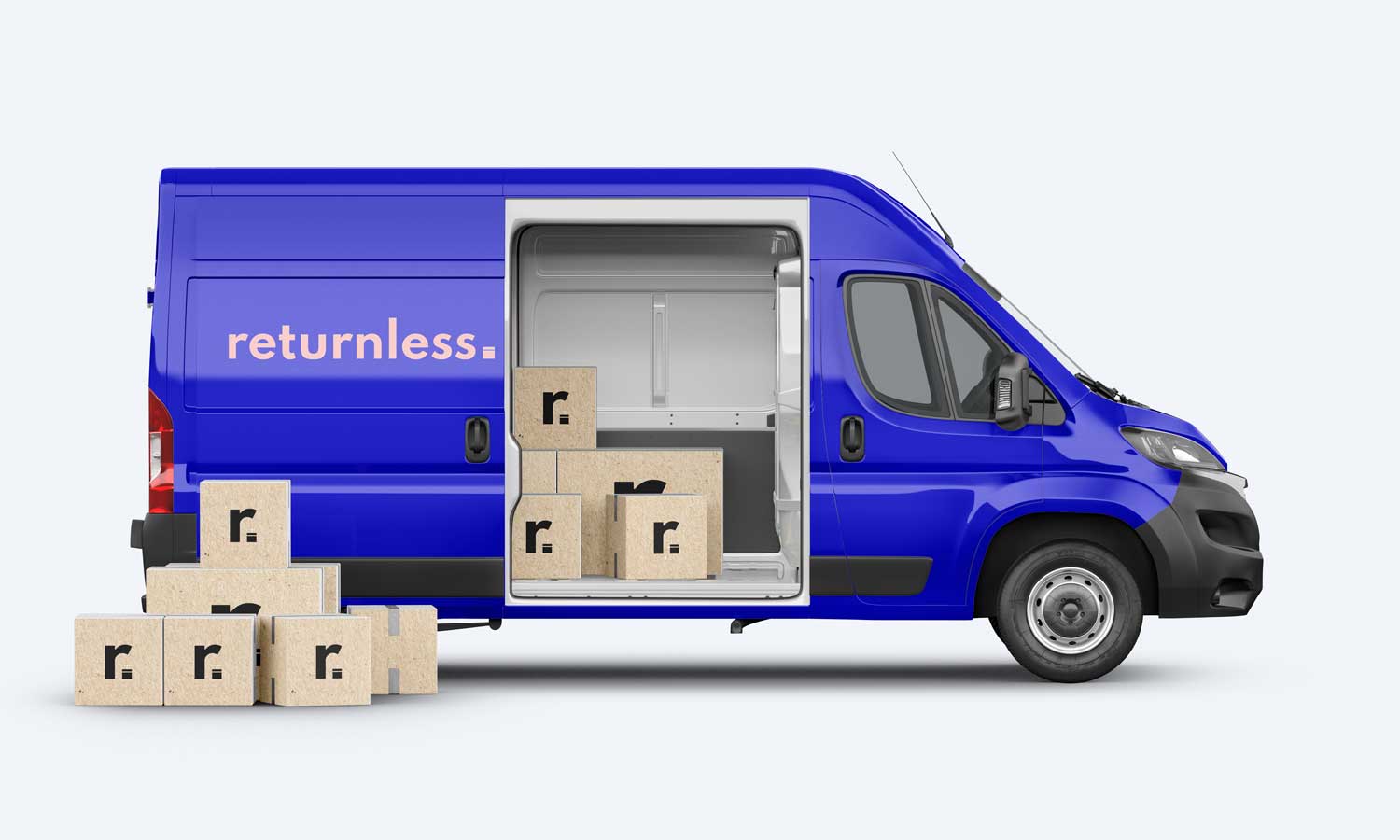 You fulfill me.
Fulfillment services together with our sweatless return process. Check the advantages.
Partner up?
Check out our partnerships or become a partner yourself. We're better together ;)
a smooth start with

returnless.
1. Receive our return form in your branding
2. Determine the return rates and carriers yourself
3. Link our integration with your webshop or CMS
4. Ready, Set, Go!
Curious what our return form looks like for your shop? Request a return form in your branding: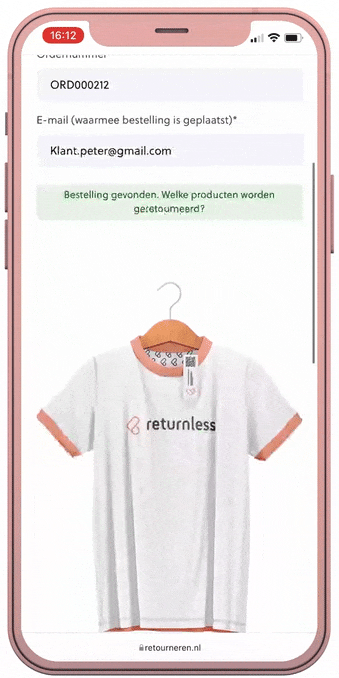 not convinced?
Let's Demo.
Do you also want sweatless returns? We take your return process and make it sweatless.
Schedule a 15-minute demo. Free & without obligation, no sweat ;)